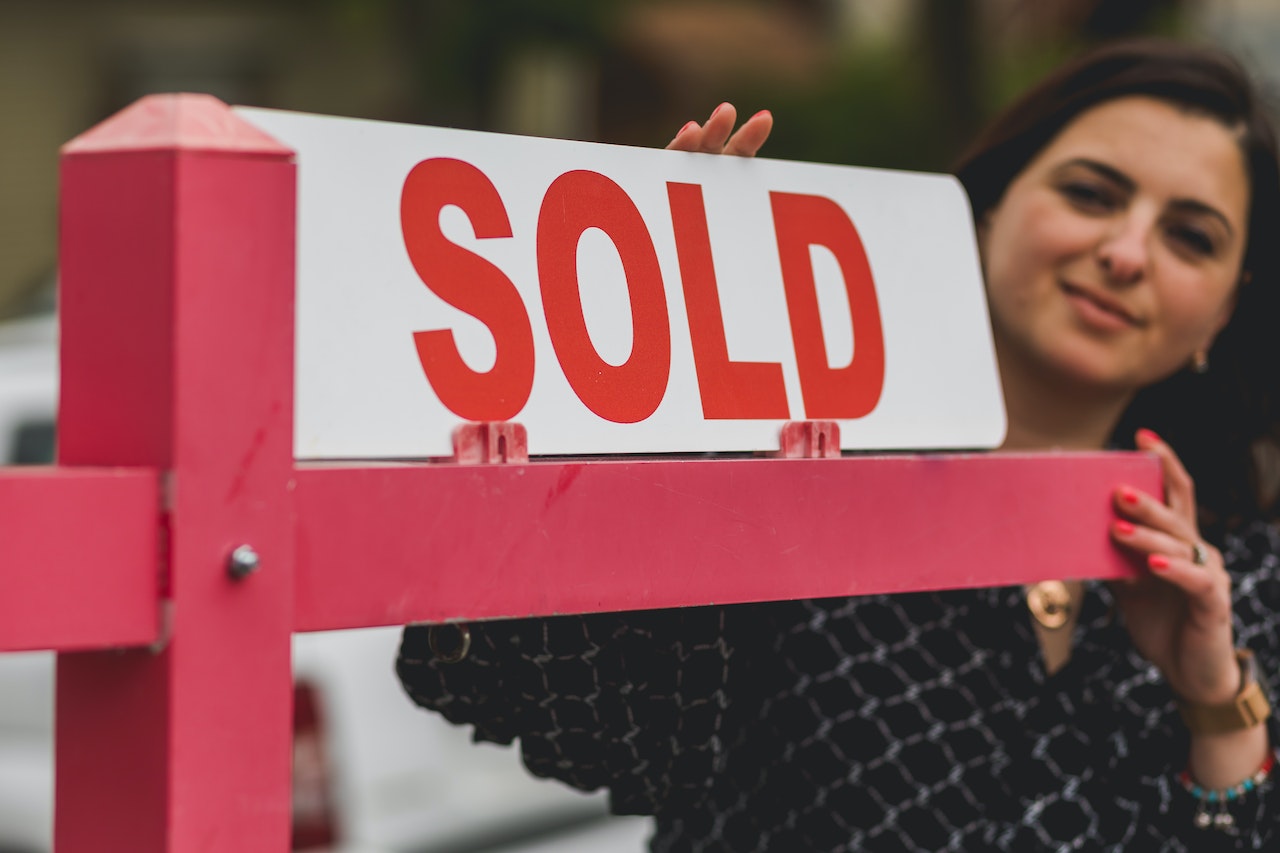 Wondering if you could sell land without a realtor? The answer is yes — in fact, private land sale has numerous benefits. Hiring an agent might be expensive due to broker commissions. Selling directly to cash buyers, you'd be able to retain a sizable amount of the profit. The sale process would also be considerably quicker. You'd learn a lot of important aspects of selling land by owner and most importantly, save a lot of money.
To set you on the right track for a successful sale, learn the most important things to keep in mind when selling land without a realtor. 
You Will Cut Out Extra Fees
The quickest, cheapest, and easiest way to sell land is direct to the buyer. Real estate agents collect fees for their services, including charges and commissions that ultimately cost you a big portion of your land sale profit. So, when selling without a realtor, you're eliminating the middleman and saving money on additional expenses and fees.
You Must Invest Time in Understanding the Land Buyer
People who purchase land are very different from those who buy houses. Knowing the plans of potential land buyers is a smart approach to selling raw land. These people typically have ideas in mind even before they start looking. 
For instance, you should point out the stunning views, the closeness to nearby attractions, and other features of your property. Anything that would suit their plan if your target buyers intend to build a holiday house. Similarly, knowing about the nearby schools, eateries, and retail districts could help you close the deal. Additionally, if young families have bought most of the nearby vacant properties, share that information. If the neighboring lots have already been purchased for commercial real estate, give prospective buyers demographic data and other facts to aid their decision.
The Selling Process is Quicker
Selling land without a realtor might save you a lot of time. Since closing often takes 45 to 60 days, the property isn't sold until much later. Also, real estate professionals usually have multiple listings at once. That can mean they might not be fully dedicated to selling your property. However, the process moves considerably quicker when you sell directly to the customer. The whole process would be over considerably more quickly because there are no scheduled inspections, and the paperwork can be finished in a couple of hours. Additionally, you might already have a buyer in mind. So, in order to seal the sale, you just need to find conditions that are advantageous to both sides.
You'll Have to Educate Yourself
Educating yourself and being prepared for the questions a prospective buyer will ask you is crucial for a successful sale. A real estate agent might answer these, but if you are handling this independently, you must understand the responses before formally agreeing to the arrangement. For example, you should know the answers to queries regarding the zoning laws or the type of septic system in place. Moreover, potential buyers might be interested in whether there are HOA rules and what they could build on the property. Make sure you also collect information about deed restrictions, liens, encumbrances, soil type and texture, drainage, and utilities. 
You'll Be In Charge of Preparing the Documents
You must ensure that the provisions of your purchase agreement, disclosure document, and contract for sale are correct and appropriate for the region of the country in which you are selling. This is true whether the offer is in cash or not. Therefore, each of these documents needs to be correctly filled out. You can avoid the hassle and sell your parcel of land as-is to a cash buyer like SimpleLandSelling if dealing with paperwork isn't your strong suit. You'll also save commissions or additional costs while receiving a fair cash offer.
You Don't Have to Show the Land In Person
When selling land, you don't have to show the property in person to potential buyers. Instead, you can take several good photos of the land and its surrounding area and post them online. However, if you opt to sell the land to land investors like SimpleLandSelling, you don't need a lot of visual content. The land buying company will make a detailed check on your property virtually and they will provide you with an offer fast. The entire process is smooth without any commissions, listing fees, or contract assignments.
Talk to the Neighbors Personally
When selling land without a realtor, it's always a good idea to speak with your neighbors personally. First, you'll learn more about the neighborhood. If you bring a customer to see the land in person, it also helps to have a friendly face nearby. Also, if you are unable to display the property on a particular day, the neighbors could be eager to do so. And if their land is adjacent to yours, it might even be conceivable to discuss purchasing it. On the other hand, if someone were to acquire their land, it's possible that they would also be interested in buying yours.
Be Prepared to Negotiate
Negotiation is a crucial skill to develop when learning how to sell land quickly. Be prepared that every decision, including the purchase price and closing date, will be up for discussion. The deal, however, will move faster and more smoothly if you're willing to make certain compromises. If you are uncomfortable with the original offer, you might need to go back and forth until you come to an agreement. Finally, make sure to have the request in writing once you reach an agreement because most initial talks will take place verbally.
Final Thoughts
Selling vacant land without the help of a realtor has numerous benefits and can help you save time and money. If you're willing to do the work and put some effort into getting to know the market, your ideal buyer, and marketing techniques, selling land by owner could be an exciting journey.
However, if this is your first time dealing with private land of sale, consider land buying companies. Selling to professional land investors like SimpleLandSelling can significantly reduce your stress levels and smoothen the process. As soon as you accept our cash offer, we'll take care of everything and get you to close within a week. Simple and easy!