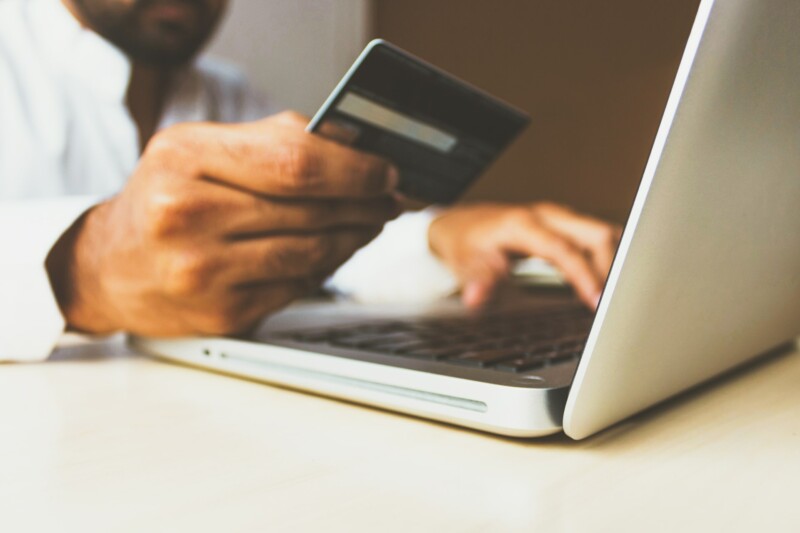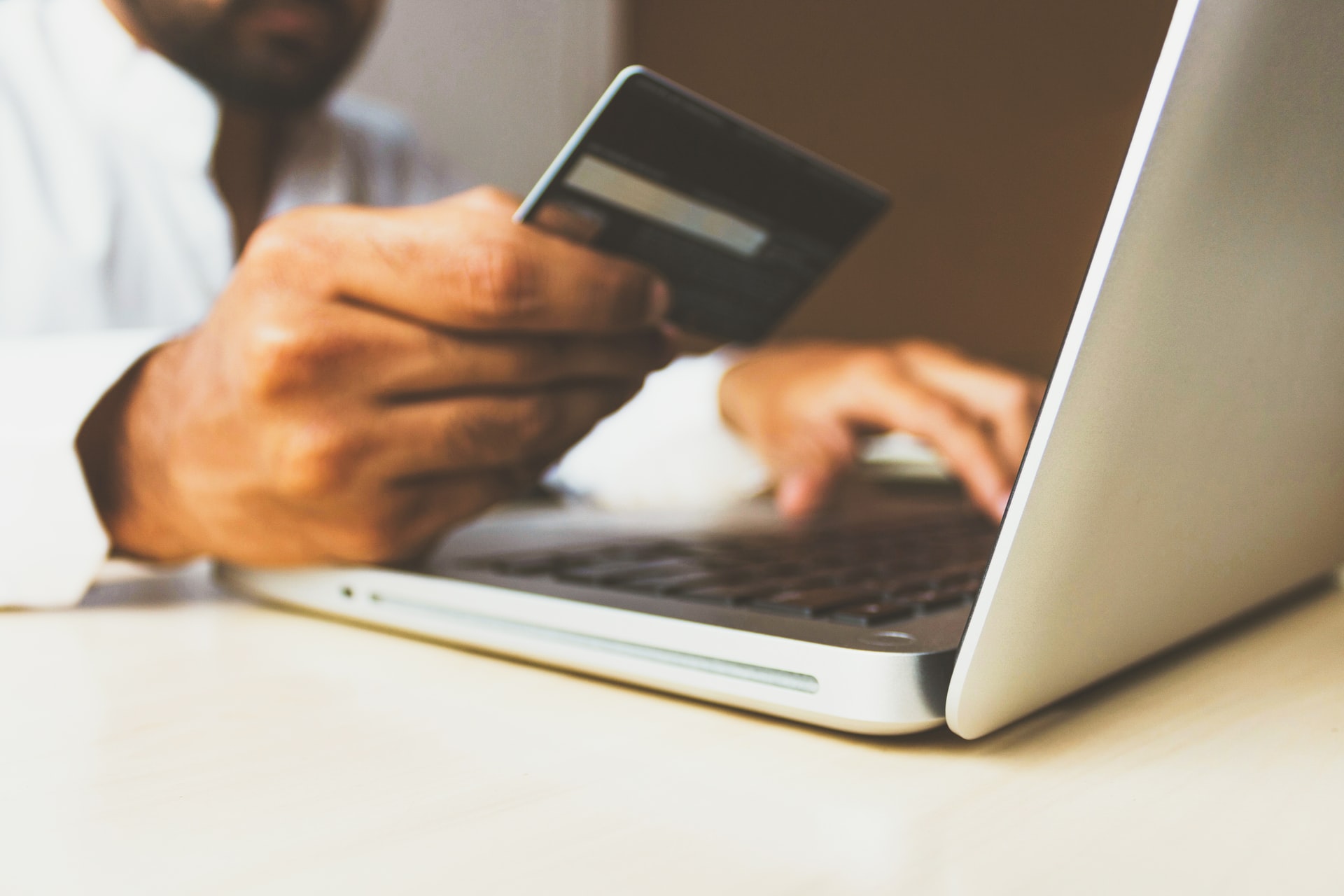 The land selling process can be tiresome and take months to find the ideal buyer and get to closing. Luckily, "we buy land" sites can save you the hassle. These companies offer a legitimate way to sell land online and earn money fast. In fact, they are the ultimate land buyer — they pay in cash and save you from additional charges of agent fees, commissions, and closing costs.
These businesses avoid the daunting buying-process formalities by purchasing the plot of land in its current state. So if you've inherited a plot of land or have a property you no longer use and want to sell, "we buy land" sites might be the perfect opportunity to earn a top dollar. But first, look at the top six things land investors are looking for to determine if a land buying company would be interested in purchasing your property.
Established Access  
While road access isn't usually an issue for properties in developed areas of towns and bigger cities, it might sometimes be an issue in more remote areas. In fact, hundreds of thousands of vacant properties have no road access throughout the country. 
One of the main factors that buying land companies consider is whether the land you want to sell has established access. They use satellite imagery to determine if your property has road access. While not necessarily a deal-breaker, having well-maintained access to the property is considered a big plus in the eyes of the land investors. Although, some companies intentionally purchase homes with poor or no road access. But keep in mind that selling these properties is at a discounted price in this case. 
Acreage of the Parcel
The general rule of thumb with "we buy land" companies is the bigger, the better. Since larger parcels of land are increasingly being divided, big plots of land are rare. So, real estate investors often buy big properties of at least 5 acres. It's not uncommon for "we buy land" companies to purchase plots of land as big as 20 acres. Also, these companies usually purchase tracts of land at a low cost per acre. Therefore, they are looking to obtain as many acres as possible for less money.  
A Clean Title
It's not unusual for land investors to purchase raw land with intentions to sell it down the road. In order to be able to do this, the land they buy needs to have a clean title. This would mean that the company can sell the property whenever they want, with no one else being able to claim it. If your parcel doesn't have a clean title yet, the "we buy land" company can work with you and help you sort it out. Depending on the problems, liens, and encumbrances, the company will find the best solution for you.
No or Minimal Restrictions 
Local governments impose zoning rules and dictate what you can and can't be build on the property. Companies looking to buy land want to know the specifics of any restrictions related to the land. For instance, are farm animals allowed on the property? Can the land be used for hunting? Is it possible to park an RV? Are you allowed to start a commercial business? 
Some land investors may be put off by vacant land parcels zoned for a very specific use. For instance, the land buyer's options are limited if the property is a quarter-acre lot in a neighborhood where only site-built homes are allowed, as this limits the potential land use. Land buyers typically show a higher interest in undeveloped land with broad zoning categories, such as agricultural or recreational uses. Moreover, the property might have strict deed restrictions set by a subdivision, HOA, or Property Owners Association, which are also a hindrance for potential land investors. Generally, the fewer restrictions there are, the better your chances of selling your land to a "we buy land" company. 
No Improvements on the Plot of Land
Companies that purchase land tend to avoid buying properties that have previously undergone some development. Fences, home foundations, sheds, and outbuildings may appear to increase the value of a property. Since land-buying companies don't physically inspect any modifications on the property before making a purchase, they cannot determine if the improvements are stable or likely to collapse. Moreover, renovating these improvements may present a hassle for land-buying businesses. Therefore, they are likely to undervalue improvements since many will include the expense of having them removed. 
Good Deals
Land investors are looking for great deals. They usually work with land owners that no longer want their land and want to sell quickly and earn cash. These people are generally selling land they've inherited or a property that's functionally obsolete to them. Often, the land sellers are in the middle of a life-changing situation and want to sell the property as quickly and hassle-free as possible.   
Sell Your Vacant Land to SimpleLandSelling 
At SimpleLandSelling, we follow a tried and true process of purchasing your land. There are no middlemen; we are not brokers, and we don't assign contracts. With the help of our proprietary software and public data, we evaluate your parcel and present you with an offer. We take care of all closing costs so that you don't have to do anything but sign, return paperwork, and collect your cash. The best part is that you don't pay any additional fees such as broker commissions, contract assignments, or listing fees. 
The process is straightforward from start to finish. If your title isn't clean, our dedicated team is ready to work with you to find the best solution. And if you owe back taxes on the property, we will simply deduct from the final purchase price. Our single goal is to help you sell your property quickly and at the best price possible!