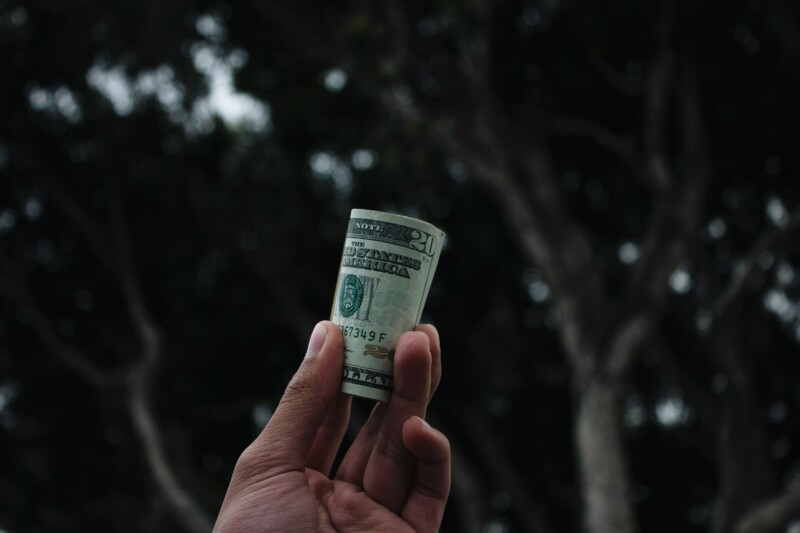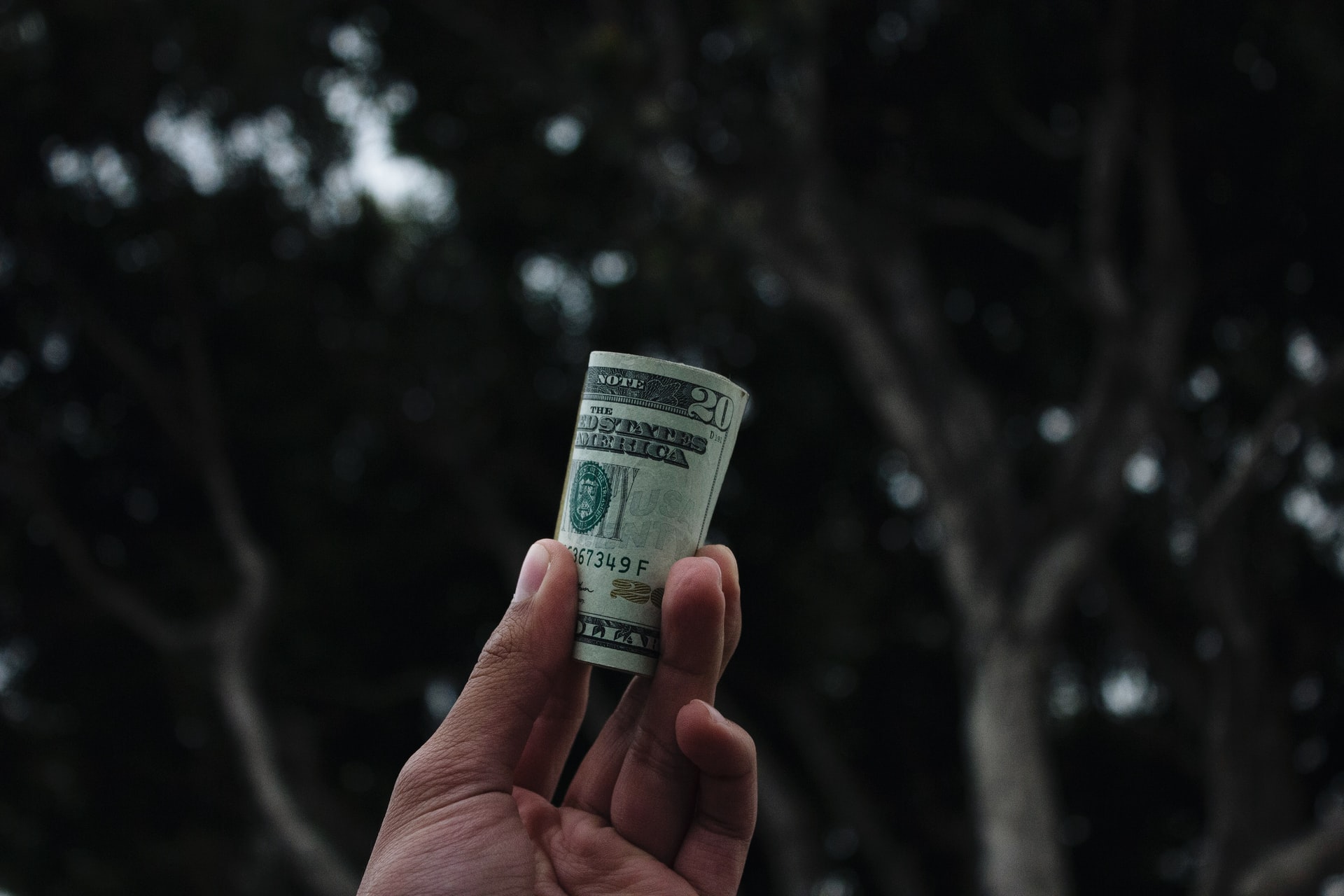 Whether you're a first-time seller or have done it multiple times, you should know that the land closing process is always complex. Numerous parties are involved, including the land cash buyers and their real estate agent, lenders, a title company, and often a real estate lawyer. However, when you accept a cash offer on the land, the process becomes significantly simpler as there are fewer parties involved, less paperwork, and a lower chance of the deal falling through. 
A cash buyer can buy a house outright with the cash they have on hand, which means they do not need to obtain a mortgage or loan to do so. They have the money available when making an offer and don't rely on money from financial institutions. 
In today's read, we're sharing the main benefits of selling to cash buyers and a six-step guide to an all-cash land sale.
Advantages of Land Cash Buyers 
Before you start looking for land buyers, you might want to learn the pros of selling your land to a buyer who has the money you request waiting in their account. Here are some of them:
Less risk of the deal falling through — Selling to a cash buyer eliminates the dreaded property chain because they can purchase your home outright with cash already in their bank. As a result, there's less risk of the sale falling through due to a third party.
Faster sale process — Getting mortgage approval takes 58 days on average. However, when working with a cash buyer, you can eliminate the long waiting time and go to closing within just a few weeks. 
More quality buyers — Generally, cash buyers are long in the land market browsing and only make a move when they are confident it's the right one. So, if they make an offer, they will likely follow through on it. 
How to Sell Your Property to Land Cash Buyers?
If you're convinced that selling your lot to land cash buyers is the right option for you, here are a few pointers that can lead you to a successful closing. 
Determine the Value of Your Property
Cash buyers are very convenient to sellers, but their offers tend to be lower than the financed ones. While you can provide a discount on the price, how much so will depend on the state of your property and market competition. The best way to determine the final sale price of your lot is to learn its market value. You can use online listings to see the prices that comparable properties are selling for. You can also get a professional appraiser who will do a valuation based on a comparative market analysis and your property's features. 
Sign the Contract
Once you get an offer that works for you, you'll have to accept the buyer's offer formally. To do so, you should sign a Purchase and Sale Agreement. The document shows that you and the buyer agree on the price and terms of a real estate transaction. Usually, a real estate agent or an attorney drafts the contract.  
Verify Proof of Funds
Considering that the buyer will be paying in cash, you need to verify that they have the money available. It's a common practice to ask for a security deposit upfront. This sum is usually about 1-2% of the total sales price. You should also request proof of funds. The buyer should be able to provide bank or investment statements. 
Hire a Title Company
A title company will ensure that the property boundaries are drawn right and that there are no property liens. Also, they will issue title insurance and ensure that the property ownership is transferred at closing. Some title companies also offer escrow services, including managing closing documents, facilitating funds transfers, and completing the paperwork. 
Pass the Land Survey
Selling your property to land cash buyers doesn't mean you can pass on the land survey. The buyer will still do their due diligence and go through all the checks as the lender would before closing on the property. It's common for buyers to offer a survey contingency, an appendix that outlines they will pay to have a survey done with the option to request repairs or renegotiate the sale price based on findings. Luckily, the survey process is usually completed faster when selling to a cash buyer than through a lender. 
Sign the Closing Documents
Once the negotiation is completed, you can move on to closing. The process involves a lot of paperwork, even with a cash buyer. You can expect to sign the following papers:
Settlement statement — The settlement statement thoroughly accounts for every dollar spent on the transaction. It will include all of the amounts on which everyone has concurred. This covers the purchase price, prorated tax, and utility costs, among other things. To ensure there are no errors, thoroughly read the text from beginning to end.
Certificate of title — The document proves you have the right to sell the property.
Title deed — The deed is the paper that transfers ownership to the new owner. You'll sign it at closing, but your transaction will be considered completed when it's recorded at the county courthouse.
Loan payoff statement — If you've taken a mortgage on the land you're selling, this document outlines how much you owe your lender as of closing day. The amount should match the amount the title or escrow company will pay off on your behalf.
Liens — The document proves that there are no additional liens on your land.
Bill of sale — Any additional items that have been negotiated into the deal should be outlined in the bill of sale. 
Statement of closing costs — When signing the declaration of closing costs, you declare that you've been notified about the closing costs and other associated fees. 
Final Thoughts
Selling land to cash buyers has numerous benefits. For example, you'll be able to close the deal faster and have higher chances of going through with it. However, just because the buyer pays you in cash doesn't mean you get to skip the crucial steps. Hopefully, we helped you learn the ins and outs of the process to ensure a successful land sale.