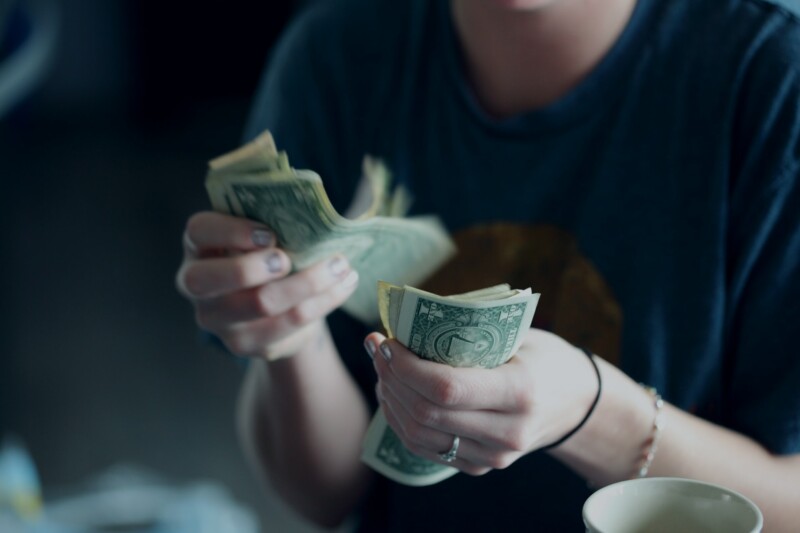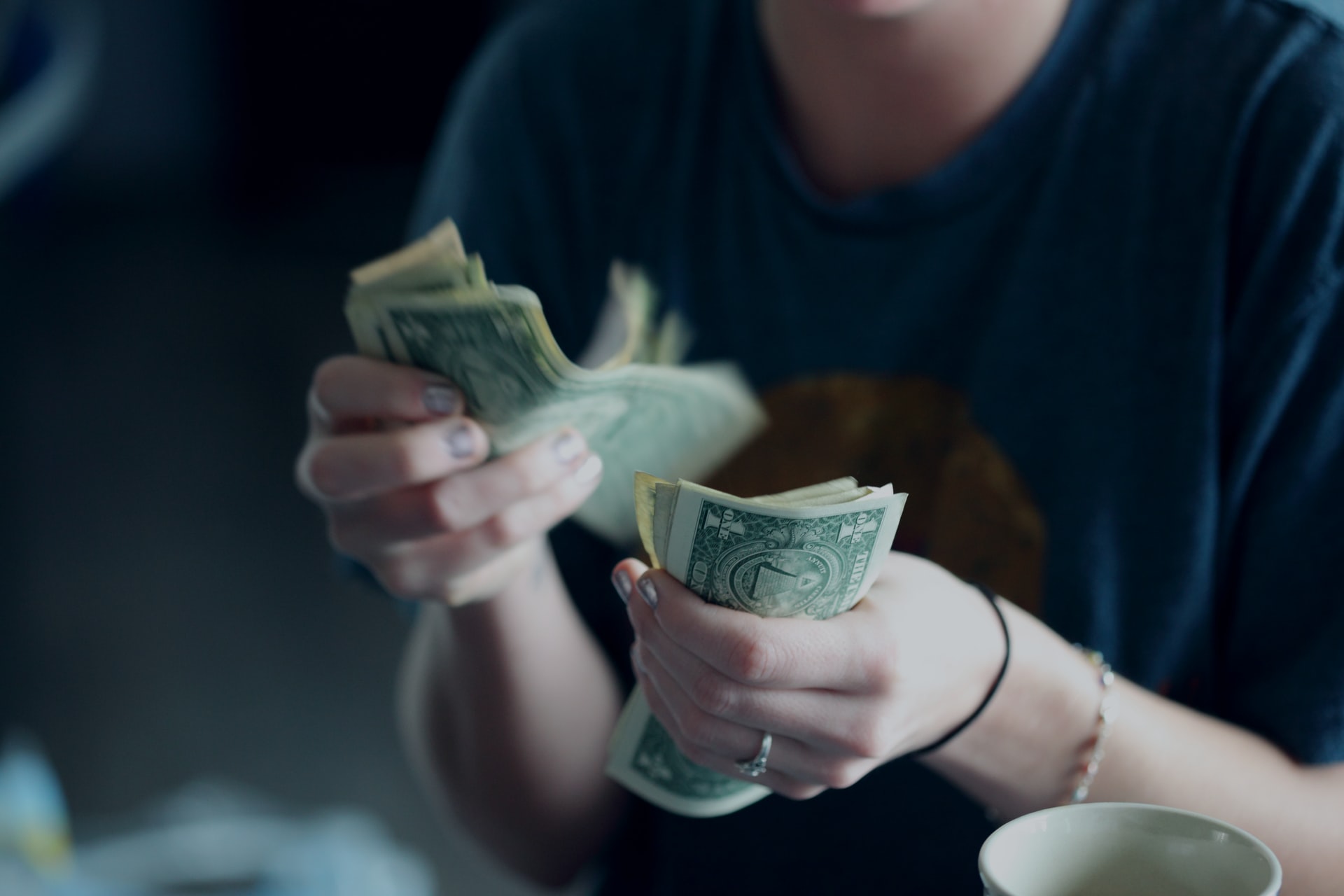 Did you know that it takes 52 days for the average purchase mortgage to close? However, when you factor in the time for prepping, marketing and negotiating with potential buyers, that time can jump to more than three months. The alternative is to sell your land for cash to land cash buyers.
This can be a great option, especially if speed is your top priority. Though scarcer, the land selling market has buyers with liquid money in the bank looking to invest in a property. The big question is where to find them. Read on to discover the main benefits of land cash buyers and how to attract them. 
The Benefits Of Land Cash Buyers 
Cash buyers usually give sellers more confidence that the land will sell fast and with fewer complications. There are several important reasons why cash offers appeal to land sellers. 
Greater Chances of the Deal Going Through
With cash buyers, there are fewer chances for buyers to fall through. When a buyer relies on the mortgage or loan to finance the purchase, the lender can ultimately decide not to proceed with the deal. Lenders can pull out even if the buyer has an agreement in principle. However, cash buyers don't rely on financial support from a third party, so the sale is more likely to happen. 
Faster Process
Even if pre-approved, land buyers need to get an actual mortgage approval before underwriting. This process can take 58 days on average, according to a report from ICE Mortgage Technology. With cash buyers, however, there is no loan approval process which eliminates several weeks from the closing timeline. They are ready to offer and proceed with the deal right away. You can close on your land and have the buyer release the funds in a matter of weeks. 
Quick Closing
Cash buyers might get a title and escrow company or hire an experienced realtor or maybe a real estate attorney to ensure the paperwork is complete and correct. However, without a lender involved, there's much less for buyers to review and sign off on before closing the deal. 
How Do You Attract Land Cash Buyers?
If you want to move land quickly and avoid the usual stress and hurdles that come with the land selling process, you should dedicate time to finding all-cash buyers. Here are some tips on how to attract them.
Sell to Real Estate Investors
Real estate investor websites are a hassle-free way to sell land for cash. Such "we buy land" sites are on a quest to buy land from sellers quickly, in cash. For example, with SimpleLandSelling, you can get a land evaluation and offer within hours. Once you accept the offer, the team will send you a purchase agreement, complete the final due diligence, and handle the closing. You'll get paid in cash, and the platform covers all title, escrow, and closing fees. Plus, you'll cut out listing fees and broker's commission.
Check Public Records
All land sales are logged. These records are public, so you can easily access them. Experts advise looking up lots that have been bought or sold within one year. Investors who developed the land and then flipped it have likely purchased these plots. This is why you should definitely try your luck and see if the owners might be interested in buying your land too.  
Visit Auctions
Property auctions are typically visited by cash land buyers who are ready to move quickly. Be sure to attend these auctions and network with cash buyers. Introduce yourself and explain the advantages of your land. Come prepared with a pitch, and don't forget to exchange contact information. It's also a good idea to follow up with prospective buyers via email.
Browse Craigslist
Craigslist may not come first to mind when looking for cash buyers. However, the classified ads site is a frequent pit-stop for land investors looking to find a lot for their next project. Therefore, you should post a listing for the raw land you're trying to sell. Make sure to highlight the property's strengths and include a call to action. Then, find qualified buyers — look for cash buyers, investors, and house-flippers. Reach out to them to see if they are actively looking to buy vacant land for sale. Don't forget to have the right info such as the asking price, more photos, videos, and important information about the property at hand.
Scan Tax Assessor's Website 
The local tax assessor's website is another place where you can spot cash buyers. Browse for ownership information that might reveal a buyer's intent. Pay special attention to properties that investors own, as they are more likely to be willing cash buyers for your property. The most obvious sign that an investor owns a property is if the records show an LLC owns it. Also, keep an eye out for owners with multiple homes in the area, as they might be interested in adding another one. 
Visit Real Estate Clubs and Networking Events
Face-to-face networking can be great for finding cash buyers. Find real estate investment clubs or networking groups for a chance to connect with investors interested in your area. Have your business card in hand and prepare a great pitch. The more people you meet, the greater chance you'll find cash buyers. 
Create an Online Lead Capture Form
Online lead forms present another reliable way to attract cash buyers. Create an appealing lead form to let prospective buyers submit their names and contact information. This will put them on your buyer's list and allow you to send them updates and information via email. In addition to selling your land online, consider investing in content marketing and SEO, social media marketing, and PPC advertising to attract website traffic. 
Final Words on How to Attract Land Cash Buyers
Cash buyers are highly desirable in the land real estate market. However, although these buyers have many benefits, they are still rarer to find. Therefore, it's vital to know the proper steps to attract land cash buyers to move your property fast and hassle-free.