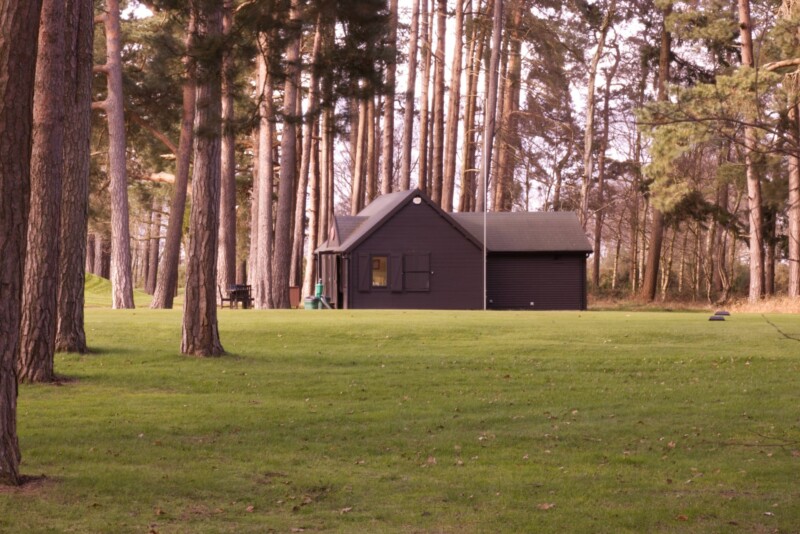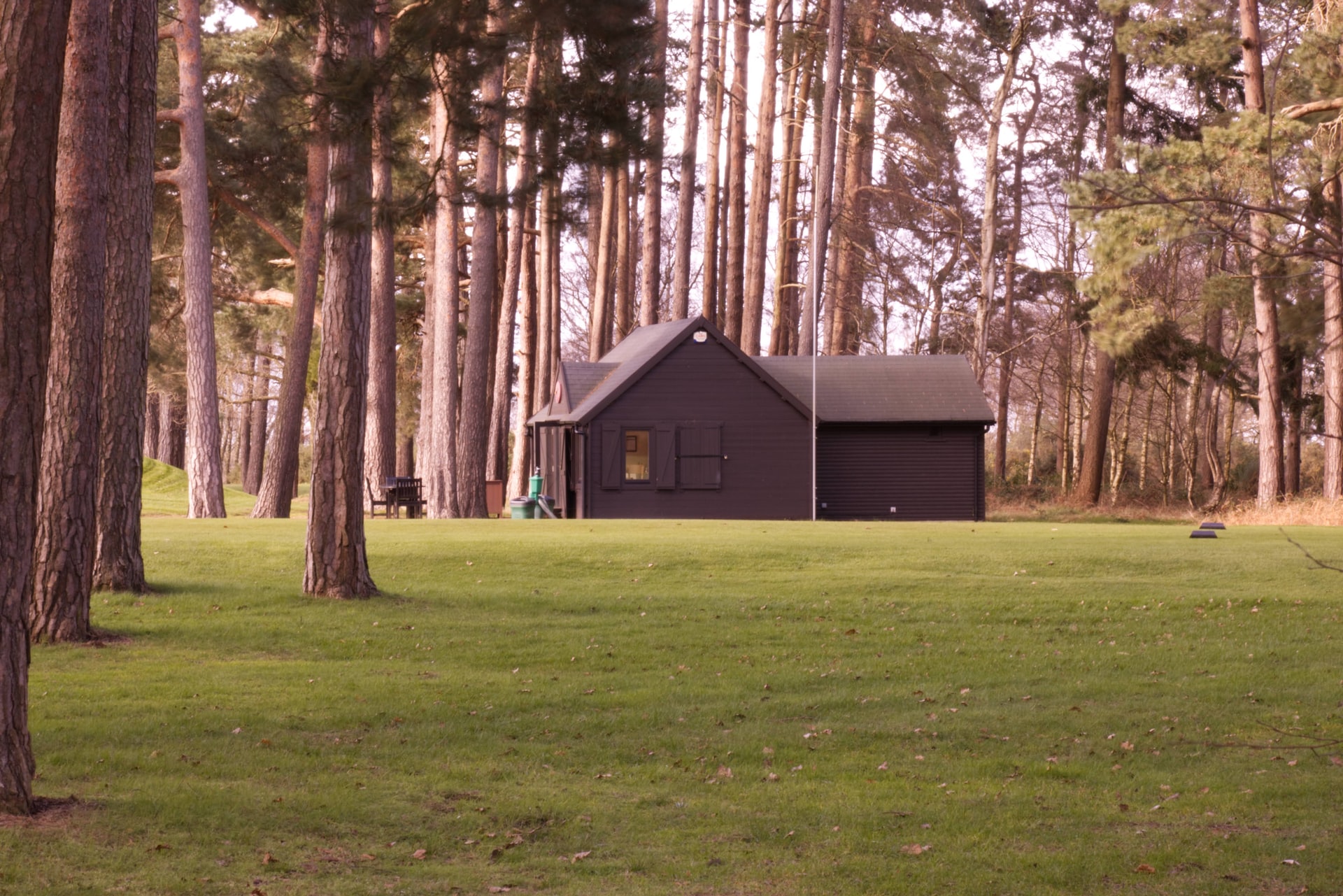 When you start thinking about selling your land, you must price it right. If a parcel of land is perceived to be overpriced, potential buyers will overlook it, and it will sit on the market longer than necessary. On the other hand, pricing the property below its perceived market value means you're leaving money on the table, sacrificing profit unnecessarily. So, if you're wondering, "how much is my land worth?", we have the answer. 
There are several factors that influence land pricing, which is why putting a price tag can be challenging. The cost of an acre can vary greatly depending on the market movement, buyer demand, the land's condition, and its location.
Important Information to Prepare
To find an estimate of how much your land is worth, it might be helpful to gather some essential documents and other information about your property, including:
Survey or land plan showcasing the acreage
Title reports
Tax bill
Legal description
Current listing agreement (if applicable)
Zoning information
Accessibility
List of any improvements that were made to the property
Hire A Professional Appraiser To Estimate Your Land's Worth
One way to learn the value of your land is to get an appraisal report. Appraising a piece of land is more costly than appraising a building because land appraisals require more extensive research. So, before you hire someone for the job, be sure to ask them their fee. Depending on the property's size, getting an appraisal report might cost you between $300 and $5,000. The final assessment should contain the estimated land value and an explanation for how the appraiser investigated the current market conditions.  
Methods Appraisers Use to Find Land Value
There are three different methods that real estate appraisers use to calculate how much is land worth:
Cost Approach
The cost approach is mainly used for properties with an existing building or other extensive site improvements. Having a building on the lot will significantly affect the value. The appraiser using the cost approach will determine what it would cost to renovate or rebuild the structure. Also, they will factor in the estimated construction cost and use it to determine the property's value.
Income Approach To Land Value
The income approach works best for income-producing lots. Raw land usually makes little or no revenue. Only parcels leased for farming, agriculture, or recreational use can produce feasible income. Appraisers using the income approach will determine the amount of ongoing revenue that the property can produce. To do so, they will look at similar properties in the same market currently being rented or leased.
Sales Comparison Approach
Using the sales comparison approach, the appraiser will look at recent sales figures of similar lots in the area. They will use the data to determine what the average buyer would pay for the parcel. This approach is commonly used for undeveloped land. 
What Makes A Good Comp?
If you have a 2-acre vacant lot, the ideal comparable properties are other 2-acre properties as geographically close as possible to yours and in the same zoning district. To make a more accurate comparison, look into recent sales as they reflect the current state of the land market. Sales from more than a year ago won't be helpful. 
Find at least three sales comparable to yours so that you get a reasonable valuation. Then, factor in the different variables that impact the land's value. These include the parcel's size and shape, topography, utilities, location, and more. 
Cost Per Acre or Square Foot Of Other Land Sales 
Another vital factor to consider is the comparable cost per square foot or acre. To calculate it, find the median or average cost per acre or square foot for all comparable sales. Then, take the total acreage or square footage of your land and multiply it by the median or average prices. The figure you get is the evaluation of your lot based on the market approach of the land appraisal.  
Consult a Realtor
Even if you sell land by owner, you can opt for a professional's opinion as well. Find a reputable real estate agent or a land broker with experience in land selling and consult them about the land's price. Be sure to do your due diligence because otherwise, you'd be wasting your time. Take time to evaluate their online presence and reviews from past clients. Also, ask them if they are familiar with the location and have sold comparable properties before. It might be a good idea to consult with more than one realtor so that you can compare different estimates.
Use Land Value Calculator
Another hassle-free option to learn your land's value is to use online calculators. However, keep in mind that these calculators heavily depend on the quality of information you provide. Therefore, they might not give you the exact figure for your land's worth but rather a ballpark figure. 
Use the County Assessor's Evaluation
Counties calculate your property taxes based on the assessed value. In urban areas, the county assessors typically reevaluate a property every year, whereas in rural areas they do so less often. Their approach to land evaluation varies from area to area. Some determine the property's value using the sales approach. That being said, some use the last recorded sales price from the previous transfer. Regardless of the approach, county assessors can get you an accurate value estimate. 
Recognize Hidden Value
Some lands are more valuable than they might seem at first. For instance, there can be great value in what is growing on it. 
If your lot is in a densely wooded area, it might be worth investigating further. Keep an eye out for the value that can be yielded by timber harvesting. Get a forestry consultant to understand what value does timber add to your land's value. Removing trees can enhance or detract your property's value and usefulness depending on numerous factors. In some cases, cleating the land can make the property usable for development. In other instances, however, lush tree coverage can make the property ideal for recreational purposes. 
Another potential hidden value is the land's mineral rights. Mineral rights apply to anything that exists beneath the surface of the land, including natural gas, coal, or oil. If your lot is situated in an area with these energy resources and you own the mineral rights, you can decide to sell them or lease them to an interested party. 
Final Thoughts
There are numerous changing factors that impact the land value. Knowing the most common ways to determine how much is your land worth is crucial for getting a top dollar for your property. However, keep in mind that no approach is 100% reliable and should be taken with a grain of salt. In the end, a piece of land is worth whatever someone is willing to pay for it.