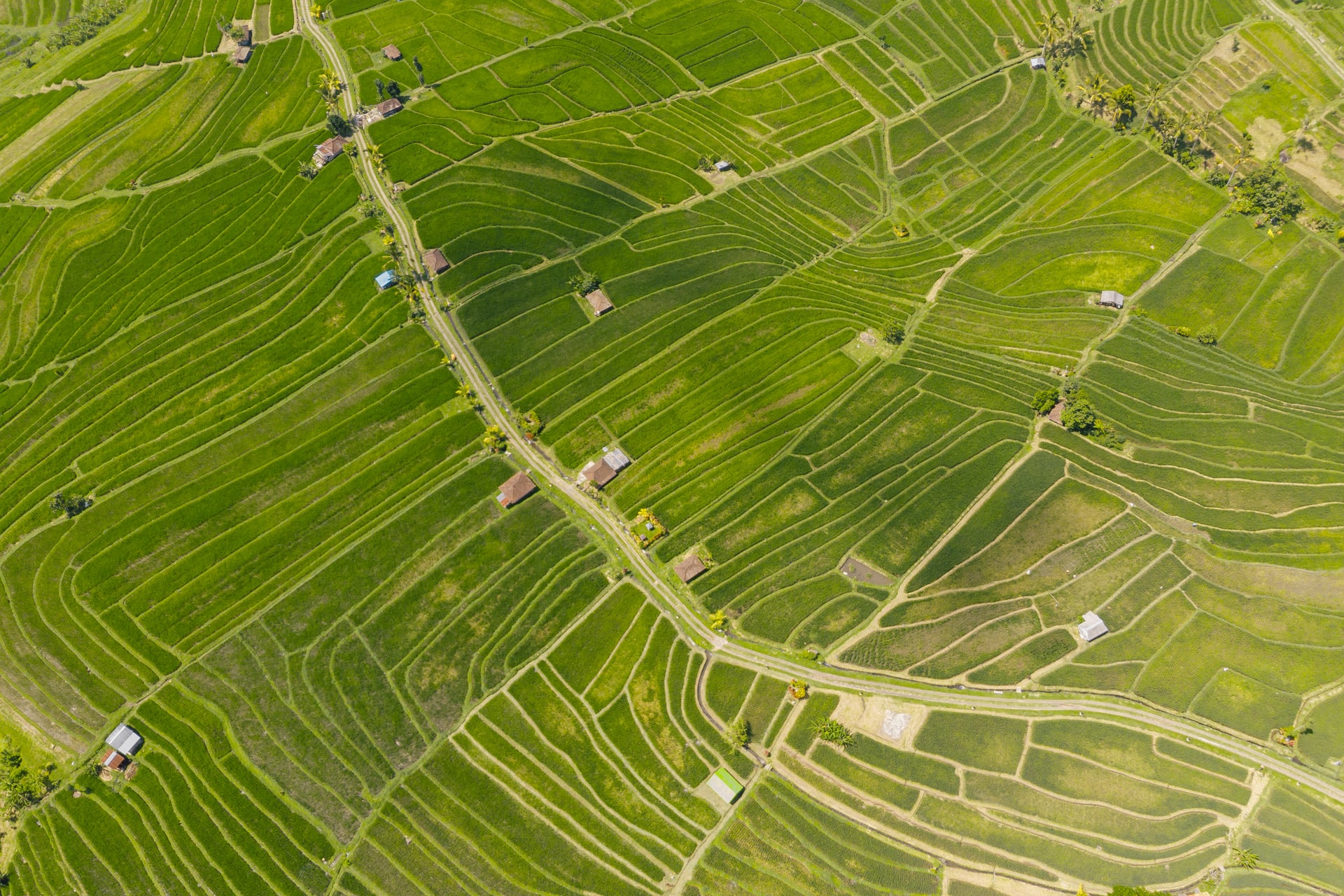 If you're looking to enter the business of selling land, you should be aware that it's a full-time job. You'll need to put in a lot of effort, patience, and legwork. The process involves thorough market research and familiarizing yourself with numerous marketing tactics. Also, since you're working with vacant land, you'll have to get creative to make sure the potential buyers can imagine what they could do with the property and realize its potential. 
If you're wondering where to start and how to sell raw land fast, here are seven pointers to bear in mind. 
Make a Strong First Impression
First impressions are most important when selling your parcel of land, as in most other situations. Buyers aren't looking for perfection but they do want a feel of your property's potential. Therefore, you should ensure your land is in good shape before showing it to potential buyers. Cut the grass, remove weeds and spider webs, trim overgrown trees and bushes, and fill empty spots with grass or wildflowers. Moreover, remove any garbage from the property, and ensure that the existing structures are clean and well-maintained.
Also, ensure your property is easy to get around, with no holes in the roads or fallen trees blocking trails. If you have a fence, confirm it has no gaps and that gates swing open freely. Views are often a property's biggest selling point, so if you've got one, ensure it's in good shape and accessible.
Eliminate Potential Problems
The last thing any prospective buyer wants is to inherit a border dispute or other issue. So, if there are any difficulties with your plot of land, be sure they are resolved before you put your house on the market. 
Hire a surveyor to learn where your property starts and ends. If your property is landlocked, but you've always had informal access through a neighbor's property, seek legal assistance to formalize that access. Solving these issues usually requires a significant investment of time and money, but it will pay off in the long run.
Set a Fair Price
Setting a suitable sale price for your offering is critical for a successful land sale. You don't want to put your price so low that you feel tricked. However, if you set your price too high, you risk turning potential buyers off and delaying the transaction. The key is to find the sweet spot.  
Whatever your circumstances, knowing the current state of the land market in your area and the value of your property can be beneficial for pricing the property right. Working with a real estate broker or employing an assessor to determine the value of your land will assist you in determining a fair price. 
Market Your Land
The best way to start marketing your property is through networking. Notify your neighbors that you're selling your land; they may be interested in buying your property to expand or protect their own. Moreover, contact area builders, agricultural organizations, and anybody else who might be interested in your property. Let your connections know you're selling if you use social media, especially if they're local. 
The more people in your network who know your land is for sale, the more probable you will find land buyers through word of mouth. You might also advertise in the local paper or hand out flyers at local markets.
Create a Stellar Listing Online
An excellent online land listing might mean the difference between slow and quick sales. To attract potential buyers, you'll need high-quality pictures. The best way to show it off is to take aerial shots. Give guests a bird's eye view of your land so they can sense its magnitude. If you have the funds, hire a photographer to take professional images of your property and explain the value of aerial photography to them. You can also take drone footage of the land to give an even better view.
Online customers should be able to find and understand what they're looking for, so be sure to describe your plot of land's qualities, location, and surroundings straightforwardly and convincingly in your property description. It's also crucial to note that many buyers are wary of being misled online, so if there's anything about your vacant land that can be troublesome for some prospective buyers, be sure to mention it in your listing. That way you won't lose time later on when they change their mind.
Have Proper Documentation
Staying prepared will make the process of purchasing land go more smoothly. The title deed is the most important document to have as the buyer must know who the rightful owner is before you can transfer ownership. Also, ensure you've paid any land taxes and have the certificates on hand as these will be needed further down the road.  
Make Potential Buyers Aware of Future Developments
There are hardly any customers interested in purchasing land only for the sake of owning it. Sure, the age-old concept of buying land as an investment may inspire most individuals to consider doing so. Still, few will be satisfied just with the idea that the land will appreciate during its lifetime. Instead, they will likely want to develop the land actively to maximize their return on investment.
Therefore, you should emphasize all of the characteristics that your unimproved land has to offer in terms of development. For example, your advertisement should prominently display the location's accessibility to trendy areas, the likelihood of getting utilities to structures, and community plans for local expansion.
How to Sell Land Easy: Final Thoughts
Whether you'll hire a real estate professional or you'll do it yourself, selling your land will present some challenges. However, you can come to closing quicker than you think with the right strategies. The key is to provide as much information as possible. In that way the potential buyers can imagine what they could do with the piece of property. In addition to curating an enticing online listing, be sure to resolve any pending issues. Make a solid first impression when potential buyers come to see the property. And if you're looking for a hassle-free experience, you can always contact Simple Land Selling and sell your land for cash, fast.