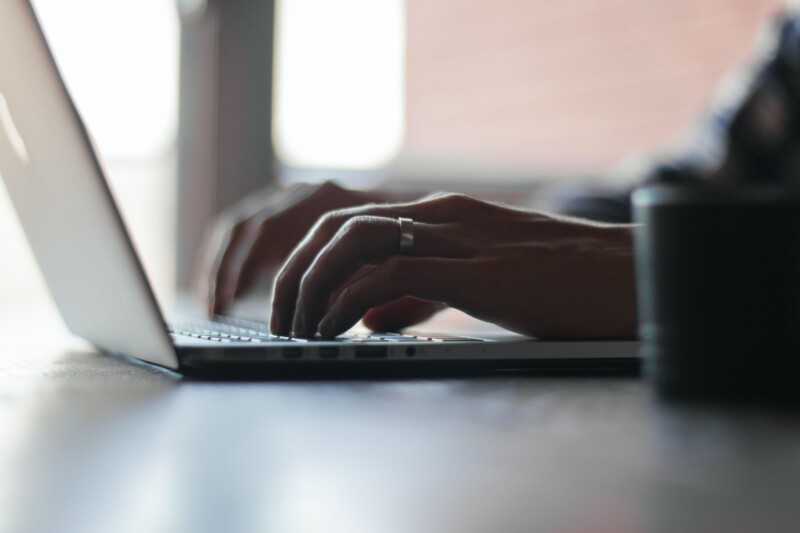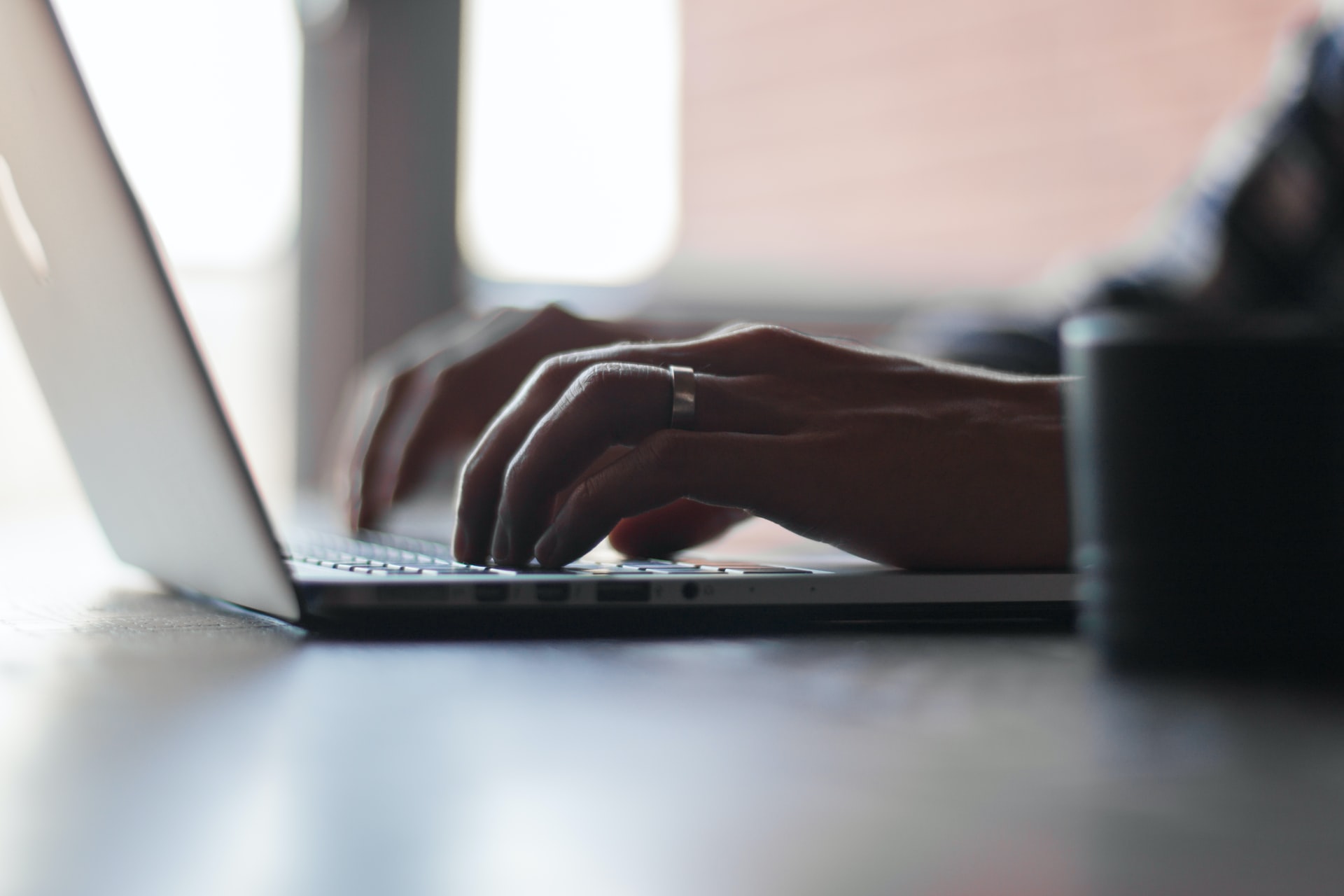 The advances in digital technologies have made it easy to sell land online. In addition, the pandemic has made the already exploding trend of selling land online even more important. This method allows you to attract buyers from anywhere, not just those who come across your "For Sale" sign. Potential buyers can now get their first glimpse of the property virtually, tour the land, and make a more informed decision, quickly. As a result, you can find a buyer faster and maximize your revenue potential. 
If you're considering going online, you must have some questions. How safe is selling land online? How can you do it right and avoid being scammed? We have all the answers. 
Why It's Safe to Sell Land Online
Selling land online without the help of a realtor has numerous benefits. You'll get your property in front of a wider, targeted audience. You'll also be able to get the most value for your money as you won't pay real estate agent fees.  To help you make the right choice, here are the two most viable options to ensure a smooth and safe transaction.
Sell Your Vacant Land to Professional Land Investors
Selling your land to professional investors that buy undeveloped land for cash is a legitimate and 100% safe way to sell land online. The most significant benefit of going down this route is that the company will do the heavy lifting. It will take care of the transaction, making the process easy and hassle-free for you. 
You won't need to take photos, advertise, negotiate with potential buyers, or go through the paperwork. The "we buy land" companies simply review the property, give you a cash offer, and then close the sale. They will also cover back taxes and closing costs. Moreover, this is the fastest method to sell your land online. You can get to closing within several weeks instead of months and get a top dollar for your property. 
Sell Land By Owner
If you're willing to put on the "real estate agent" hat, you can always sell your land on your own. This involves submitting your property information on land listing sites and managing other aspects of the selling process such as advertising, negotiating, and closing the deal. Selling land by owner essentially means you'll be doing everything by yourself, so you should start familiarizing yourself with the basics of real estate transactions beforehand. 
You'll need highly professional images that showcase your property at its best. Drone footage is always beneficial and you can also consider offering virtual tours. You'll also have to dip your toes in marketing. Try creating social media pages and a professional-looking website to give prospective buyers a better idea about the property and highlight its major selling points. Moreover, you should be ready to answer dozens of emails and calls from interested land buyers. Be prepared with the essential information about zoning, restrictions, and anything that could be important and impact the buyer's decision.
How to Sell Land Online Safely
When done right, selling land online is legitimate and 100% safe. However, if you want to add an extra layer of security and ensure you don't get scammed, here are some tips to follow when closing the deal.
Consider the Closing Date  
A Purchase Agreement is the first step in any real estate transaction. This contract outlines the deal's terms, including price and timeline. If the buyer requests more than 30 days between the agreement and closing, you should avoid them. The more time between signing the Purchase Agreement and handing over a check, the more opportunity the buyer has to back out. Consider offering the buyer a lower price for a quicker sale time.
Have a Professional Handle the Transaction
Usually, real estate transactions are handled by a middleman. Each state has its own set of rules regarding who can act as a middleman. Some states require the use of a real estate attorney, while others allow the use of a title company. 
In general, title companies and attorneys perform the same thing. They will get you the cash from the sale of your vacant land once all the necessary documents are signed. Then you'll get the deed that has been signed and notarized. When hiring a title agency, or a real estate attorney to handle the transaction, you're protecting yourself and mitigating the risk of getting scammed. Another benefit of using a title company or real attorney is the possibility of contacting them and double-checking that the funds are in escrow once you sign all closing documents.
Of course, the title company or real estate attorney will charge fees ranging from a few hundred to a few thousand dollars. Usually, they will require a portion of those fees to be paid upfront. This pre-payment ensures they aren't left unpaid for their services if the deal doesn't go through for any reason. You can negotiate with the buyer. They are responsible for paying the title company's or attorney's fees. So, if the buyer backs out for whatever reason, they are the ones who will cover the bill.
Close the Deal With a Notary
For smaller deals, the notary can act as the middle. First, the buyer will have to provide a cashier's check as proof that the funds are provided to the notary. Then, you'll meet with the notary to sign and notarize the deed and get the cashier's check. The notary will also charge fees for their services. However, these are usually significantly lower than what title companies and real estate attorneys charge. However, you can negotiate with the buyer to cover these costs. 
Final Thoughts: Are You Ready to Sell Your Land Online?
Selling land online is doable and very much safe. And if you follow the tips we've provided, you can rest assured you won't be scammed. Selling land by owner is a viable option but if you want a more hassle-free experience and significant offer, contact us — we're constantly looking for vacant land. We'll provide an attractive cash offer for your property and pay all escrow, title, and closing costs!