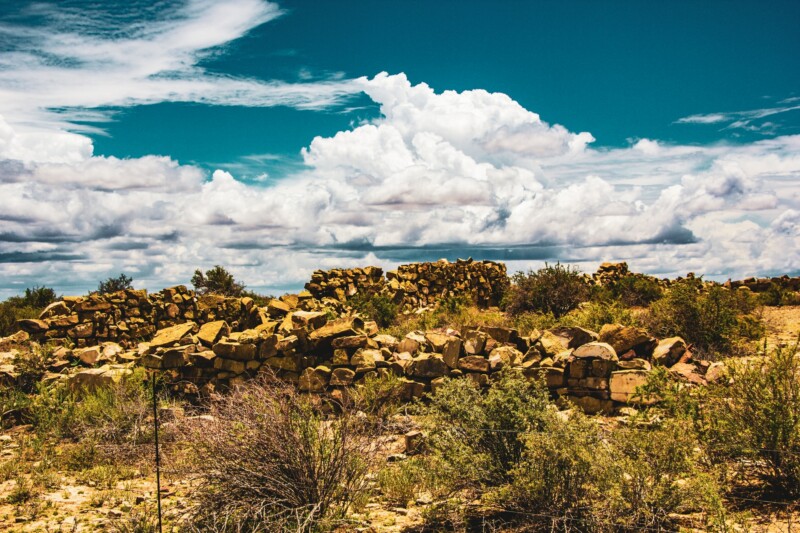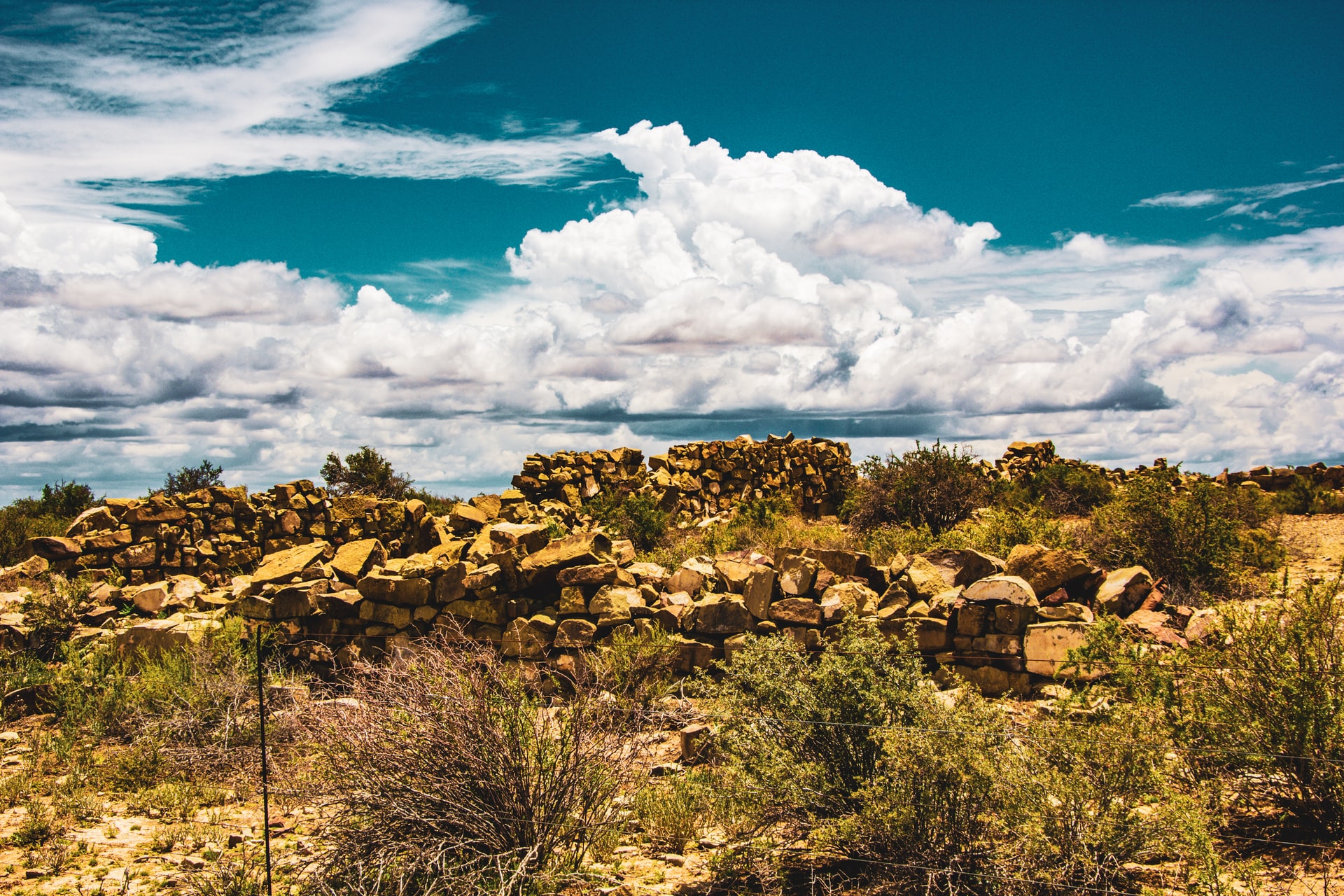 Selling land involves marketing the property, navigating real estate regulations, and negotiating with prospective buyers. This can be time-consuming, so leveraging a realtor's expertise, networking, and resources sure looks appealing. However, selling the land directly will save you a lot of money along the way. So, if you're going to do it alone, it's useful to have some tips and tricks that will make the process easier.  With that in mind, bellow are the top 9 tips on how to sell land without a realtor.
Why Sell Land Without a Realtor?
Realtors make their living on commission. Typically, they charge a 2.5%–3% commission for selling a home. However, there are many differences between selling a home and selling land. Therefore, the realtor's commission for land sale can be up to 10%. You'll likely want the commission to be reflected in the final price of the property. However, the higher the price, the longer it would take to sell the land. On the other hand, if you're selling land without a realtor, you will be able to price your land more competitively. 
Moreover, lots that are on sale by owner usually sell faster than realtor-assisted properties. Often, properties are sold to personal acquaintances such as friends, family, neighbors, and colleagues which means that these deals often close much quicker than a traditional sale would. 
That being said, you should know that going through the process alone will require you to put a lot of time and effort into doing the work the real estate agent would usually handle. This includes everything from marketing to negotiating the final price.
Find Out the Worth of Your Land 
The first step to selling land is to determine its correct value. This will help you put the right price tag on your property. Overpricing the lot will stall the selling process, whereas underpricing it will mean you're leaving money on the table. To evaluate the lot properly, conduct a comparable market analysis and consider the current state of the market. Take all strengths and weaknesses of the property into account. Another way to find out how much your land is worth is to get an appraisal by a professional. They will estimate the market value of the land using the regulations and rules of the respective state. 
List Your Property Online
After evaluating your land, you should get it in front of potential buyers. Multiple listing service websites are a great place to start. These platforms attract a substantial number of monthly visits thanks to the convenience they create for land buyers. Make sure to list your land on various directories specializing in land sales. Curate an appealing listing with high-quality images and videos and a detailed description with niche-focused keywords to optimize them for SEO to get better visibility. 
Sell to Real Estate Investors
If you want to sell your land fast, you can easily find real estate investors looking to buy a plot of land in your area. They buy raw land directly without middlemen, offering competitive rates and completing the purchase fast, usually within a week. SimpleLandSelling is one of the top real estate investor sites where you can sell your land hassle-free and get paid in cash. Additionally, you'll be saving on title, escrow, and closing costs, as well as cut broker commissions and listing fees.  
Put a "For Sale" Sign
When thinking about how to sell land without a realtor, many landowners neglect the importance of putting up a "For Sale" sign. Yet, doing so will help you spread the word and reinforce word-of-mouth marketing. The sign will help interested buyers who want to come and see the land pinpoint its exact location. However, before putting up one, make sure to have the land looking at its best. Declutter, pick up the trash, cut the grass, and trim the trees to make everything look more presentable.  
Contact Local Developers & Builders
If your land is zoned for residential use, it might be a good idea to contact local developers and builders to let them know you're selling. They might be interested in purchasing your lot for future use or might already have potential clients looking for vacant land for sale.  
Avoid Working with Banks and Financial Institutions
When selling vacant land, it's wise to avoid banks and other financial institutions. Instead, consider offering owner financing. Unlike conventional loans, this type of financing requires the buyer to make a down payment on the land and pay off the rest over time. Owner financing is usually faster and easier to get than bank-backed loans or mortgages and therefore, more convenient for prospective buyers. 
Compile All the Legal and Non-Legal Records
When dealing with vacant land for sale without a realtor you'll have to take care of all documentation by yourself. With a little research and effort, this is very doable. First, you need to compile all the legal documents of your land. This includes the property title, financial records, insurances, tax records, and other documentation related to land ownership. It's a good idea to obtain a copy of the plan indicating your property's dimensions, boundary lines, and any special zoning restrictions.
Prepare The Closing Documents
In addition to the documents related to land ownership, you need to prepare the documents needed for closing the deal. For example, you'll need a sale contract that will outline the terms and conditions of the buying/selling process. Moreover, a Land Purchase Agreement is required to state that both parties have agreed on the amount you're selling the land for. You'll also want to have a closing statement and a deed that should be signed and delivered to the buyer to complete the process. Finally, make sure to inform yourself about any additional documents that are required in your state.
Educate and Prepare Yourself for Anything
Interested buyers might want to see the property in person and get more information about it. Therefore, you need to educate yourself and answer all the questions prospective buyers are likely to ask. Here are some of the buyers' most frequently asked questions:
What are the zoning laws?
Is the land under conservation easements?
What are the taxes on the property? 
Are there utilities? 
What type of septic system is in place?
Has the soil been tested? 
How can you reach the property?
Where are the nearest mills?
Are there liens?
In Conclusion
Selling land without a realtor can seem daunting. The truth is, you'll be wearing many hats but if you know the right tips and tricks, it's very doable. In fact, by cutting the middlemen you're likely to price the land more competitively and sell it faster, while saving on realtor fees. If you decide to fly solo, SimpleLandSelling can buy your land and offer a lucrative cash offer!