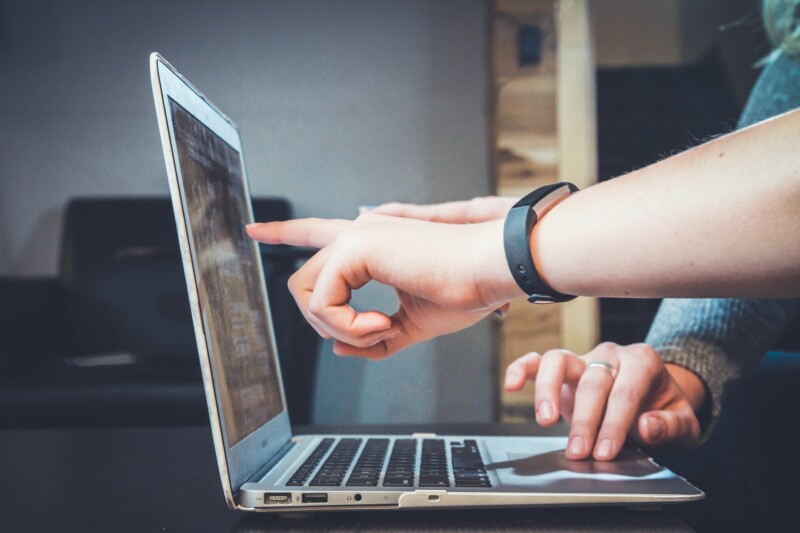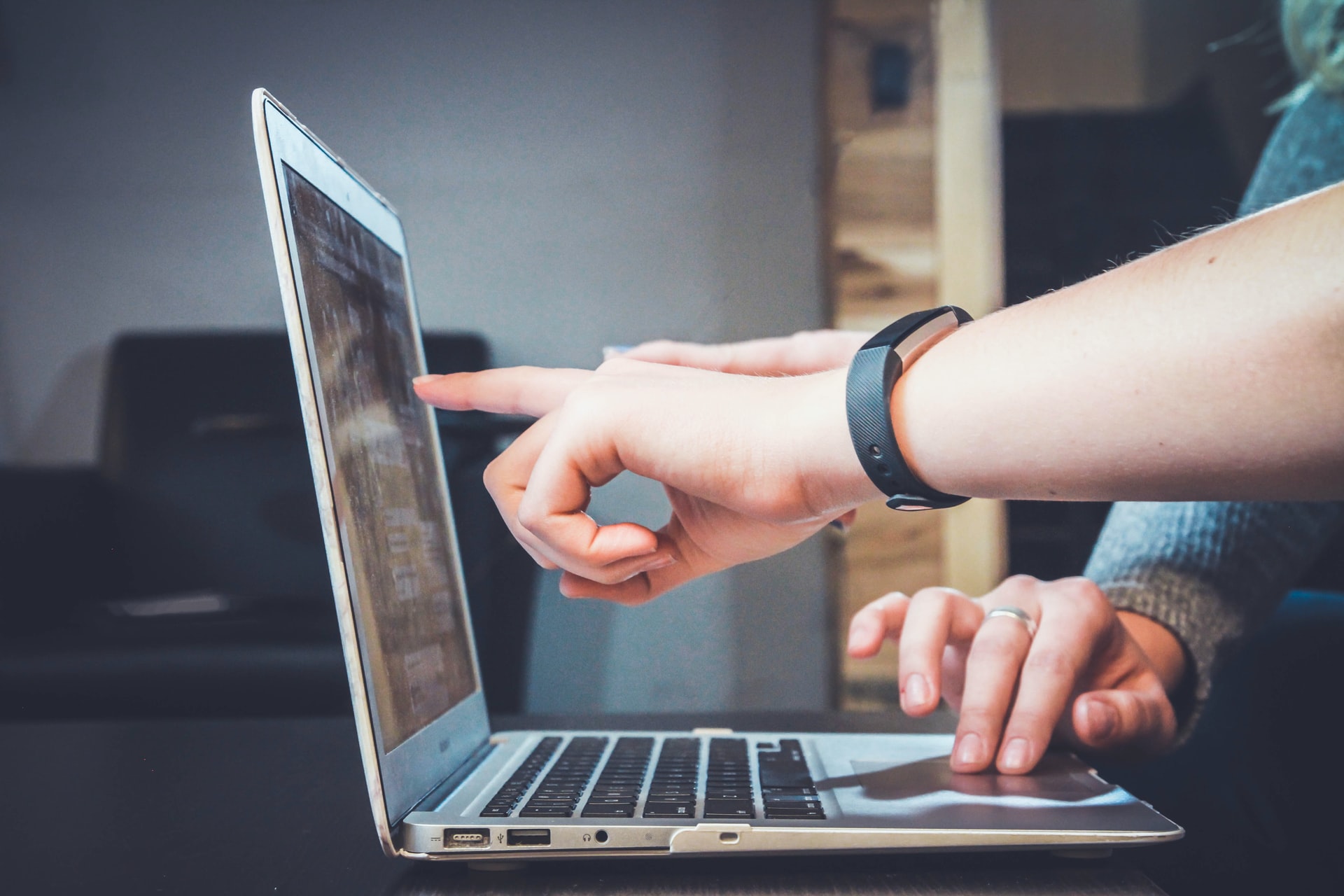 Many land sellers opt to partner with real estate agents to sell their land, even if that means leaving money on the table due to agent commissions. Sure, working with a professional might ensure a higher sale price and a smoother selling process. But right now, it's a seller's market, making it perfectly doable to sell the land on your own. That's why now is the right time to learn how to sell land without a realtor. There's still not much competition in the land market, and the demand is high. Following the pandemic, land sales increased by 3% on average. Also, the pieces rose 2% on average, which means you don't need a real estate agent to get a higher selling price. 
So, if you feel up to the challenge, check the ultimate guide on how to sell land without a realtor in 2022 and get the ball rolling. 
Understand Your Buyer
People looking to buy vacant land usually know what they are looking for. Understanding the profile of the person who is the most likely to buy your lot can give you a competitive advantage. Research to create your buyer persona and understand how your land can support their idea and intended use. For instance, if a young couple is looking to build their dream home, you'll have to highlight the views and the proximity to local amenities. Similarly, if they want to build a weekend cabin, capitalize on the privacy and remoteness of your property. The key is to focus on the positives of your land so that your target buyers can imagine themselves there. 
Determine the Land's Value
When putting undeveloped land for sale by the owner, getting the pricing right is vital. Potential buyers may instantly form negative opinions about a plot of land that's been on the market for a long time or whose price has been modified several times. Furthermore, you don't want to sell your land for less and potentially lose money. 
The best way to set the right price is to know the actual value of the parcel you're selling. In addition to getting your land appraised, research recent sales in your area and learn the price for comparable plots. You can use online tools or check with the county office. Keep in mind that any improvements made on the land and the local market conditions will impact the final price.
Prepare the Land for Sale 
Once you determine the price, prepare the vacant land for sale by owner. To start off, it might be worth investing in a land inspection. Typically, this is done by the buyer, but getting ahead of it will help uncover any issues that might stall the selling process down the road. Moreover, look around and do some minor repairs. For instance, fix the broken fence, declutter, trim the grass and shrubs, and power-wash the walkway to the property. It might also be a good idea to make some improvements that could add value to your land. For instance, you could plant a tree, including a water feature, and cultivate screening plants. 
Take Photos
Taking high-quality photos that showcase the property from all angles and highlight its key areas is a crucial step when selling land. Don't be afraid to get creative. For example, if your property is on or near the waterfront and great for recreation, put up a tent and make some great shots highlighting that. Similarly, if selling hunting land, you could get some photos of the local wildlife. For residential plots, you could provide pictures of similar properties that already have buildings. The goal is to make potential buyers look beyond the raw land and see what is possible to build there. You could even take aerial photos and videos to give prospective buyers a better idea of your parcel of land and its surroundings. 
Market Your Property
The most helpful way to market your piece of land is to list it on land listings. This comes at a fee, so research those that offer the best service. You should also create social media presence. Upload the property's photos and run targeted ads to reach a broader audience. The main benefit of this option is its cost-effectiveness. You can run ads for as low as $1 and potentially get hundreds of interested people. Don't forget the traditional marketing methods such as putting up a "For Sale" sign, posting notices in local groups, and handing out flyers.
Negotiate Offers
Once the offers start coming in, take your time to review and compare them. Beyond the sale price, consider the closing timelines and other contingencies to decide which offer is the best. You can also negotiate. Although this can be difficult when selling without a realtor, it's still doable. Negotiations are mainly influenced by demand, so be careful. If you only have one decent offer and your land has been on the market for quite a while, the buyer will have more power during the negotiations. On the other hand, if you have a few reasonable offers to choose from, you'll have more leverage. 
Decide what the minimum you would take for the land is. Making a deal as soon as you get a solid offer will save you time and energy. Otherwise, you risk losing the land buyer, and your property will sit on the market for a long time, ultimately lowering its selling price.
Gather the Closing Paperwork  
After accepting an offer, you need to handle the legal paperwork. From purchasing agreement to the closing statement, many documents are involved in the closing process. You'll also need all your insurance and other documents related to your ownership. The county clerk's office should have a copy of the plat showing your boundaries and any particular zoning restrictions. Be sure to research your local and state regulations, as the requirements might vary. If you don't think that you can fill out your paperwork correctly, don't hesitate to hire a real estate attorney for support.
How to Sell Land Without a Realtor: Final Thoughts
Selling land without a realtor isn't a walk in the park, but if you follow this guide, you can do it right and enjoy many benefits. Considering the current state of the market, you shouldn't have a problem finding potential buyers and getting a higher-than-usual purchase price. 
If you still think selling land by owner isn't the best option for you, consider selling your land directly to land buying companies like Simple Land Selling. We're always looking for good plots of land and offer a top dollar for it, covering all title, escrow and closing costs!