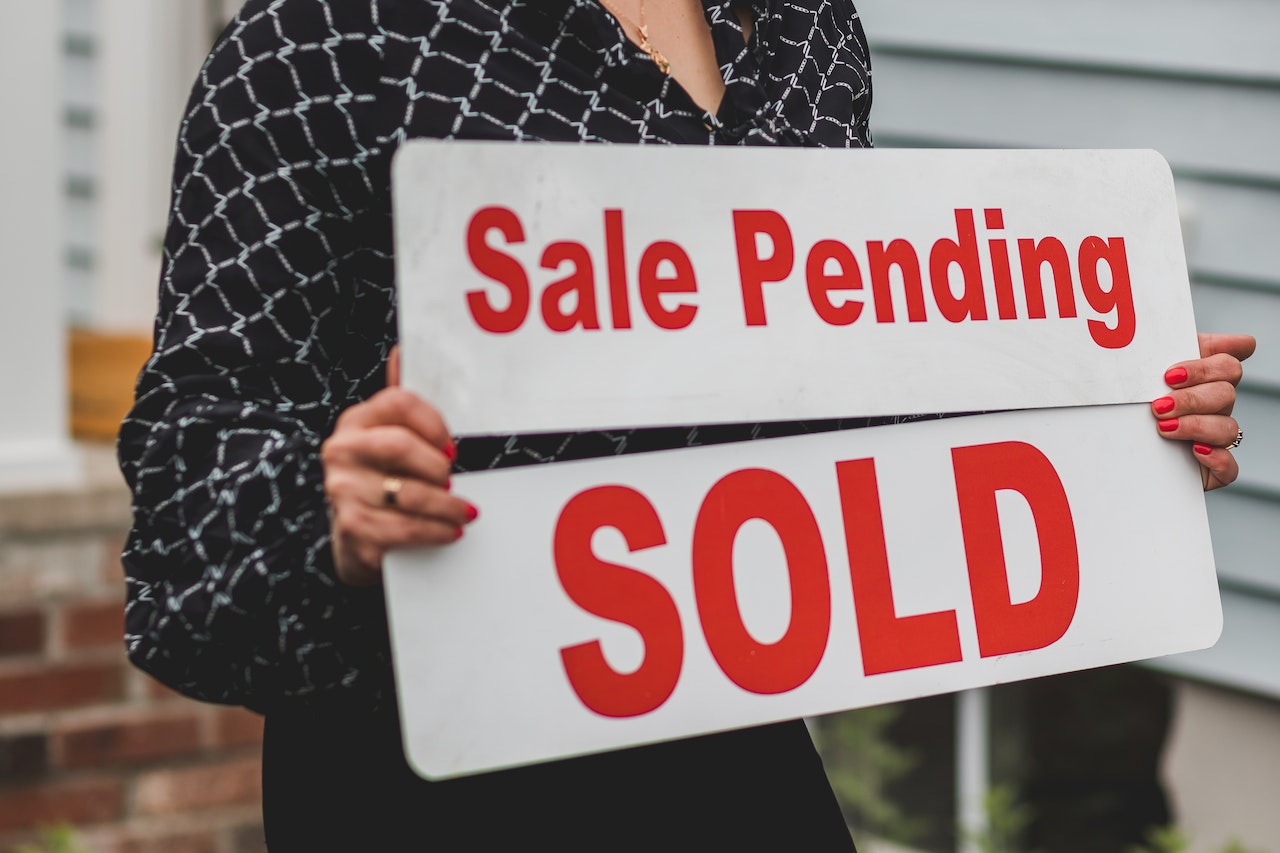 If you're about to sell a plot of land on your own, you're probably aware of how complex the process may be. Getting your head around the marketing, selling, and legal difficulties may be very stressful. However, by following the right techniques and spreading the word about your parcel of land to the right people, you can maximize the number of good, qualified land buyers. Finding the right buyers can also maximize the asking price for your property.   
Understand the Market
The land market is distinct from the housing market. Buyers of homes and land are subject to different influences. To find the right land buyers, you must be aware of and understand these variances. First of all, the vacant land market is less active than the housing market. In the former, there are fewer buyers than in the latter. Therefore, the market is significantly slower and much quieter, especially in the early phase of your search for potential buyers. 
Recognize the Needs of Your Ideal Buyer
After understanding the land market, it's essential to find ways to connect with the relevant audience of land cash buyers. You must be familiar with the neighborhood, the market value, and—most importantly—the types of people most likely to be interested in it. Your property's location and surroundings are very important, as many prospective buyers will be drawn in because of the area and your property's development potential.
For instance, if your property is on a business street and it isn't particularly large, it might draw a few small eateries or shops. On the other hand, if your piece of land is in a rural area, it might be perfect for aspiring farmers. Therefore, when searching for your perfect buyer, remember that some people may be more interested in your property than others. Be sure to research the market and create a buyer's persona.
Develop a Solid Marketing Plan
The next stage is to lure in the clients you've identified as your target audience. The strategy you choose will depend on who your target audience is. The good thing is, that there are many marketing options to consider. First of all, you can advertise your property on local land listing sites. You can even take a step further and create a website where you'll all the crucial details there so that customers may readily access them when they have questions. Use SEO and write blogs on buying or selling real estate or land. 
Social media networks are also helpful marketing platforms where you can market your vacant land property. For example, you can create an organic post and run sponsored ads for as little as $1 to ensure you reach land buyers near me.
Engage In Networking 
Networking is an underutilized strategy for selling land by owner. Contact the people in your social network, such as your neighbors, coworkers, friends, and relatives. Create a strong natural pitch and use actual facts to make a genuine business connection with them. By using this strategy, you can find many prospective buyers you haven't even anticipated.  
Set the Right Land Price
Setting your asking price is one of the most important stages when looking for the right land buyers. Choosing a good opening price is vital because it will influence how the market perceives your land's appeal, which will impact your profit and how long it remains on the market. However, don't put too much emphasis on the opening market price. As you receive input from the market, you can make adjustments. But keep in mind that land listings are often a little high to allow the buyer some chance to haggle while you're still content with your profit.
Be Willing to Compromise
Selling your land is a negotiation. That much is obvious. Every choice will be up for debate, from the purchase price to the settlement date and even the appliances you choose to move with you. However, if you are willing to engage in some give and take, your transaction will go much more smoothly and quickly.
Remember that whenever you attempt to renegotiate a clause of the contract, you give the buyers a chance to back out of the deal. So if you have a sticking point on which you are unwilling to make concessions, make sure the issue is really essential to you so that you can accept the possibility of the transaction going through.
However, always prioritize your needs. Prepare to offer your purchasers a cash incentive if you have to have a strict timeframe within which you need to complete the land transaction. Similarly, if you have a stringent financial bottom line to reach, be accommodating to the other needs of the buyer. 
Avoid Fraud 
Never overlook warning signs or indications that something is too good to be true. Real estate fraud is common, especially when you are not using a realtor, so you should take precautions. Fake raw land loan origination is the most typical type of fraud. When a buyer can't afford to purchase the land, they show you a false mortgage origination and finally catch you in a legal trap. Ensure the authenticity of all the papers from the buyer's side by conducting a thorough background check on anyone before entering into a transaction with them and consulting a licensed realtor. Once you are satisfied with all the buyer has shown you, move forward.
Put Everything In Writing
Put the sale contract down in writing along with any contract contingencies to maintain legal transparency. Since you'll be operating as your realtor, it's up to you to also maintain track of the paper trail of correspondences and any kinds of preliminary offers. Keeping a paper trail of the offers and communications with possible buyers is advisable to prevent pointless legal issues during the negotiating process.
Final Thoughts on Finding the Right Land Buyers Quickly
If you are aware of the potential of your property and your target market, finding potential land buyers should be relatively simple. Utilizing the abovementioned strategies will increase your chances of selling your undeveloped land quickly. However, if you want to skip the process, consider selling your property to "we buy land" companies and get cash for your land quickly.