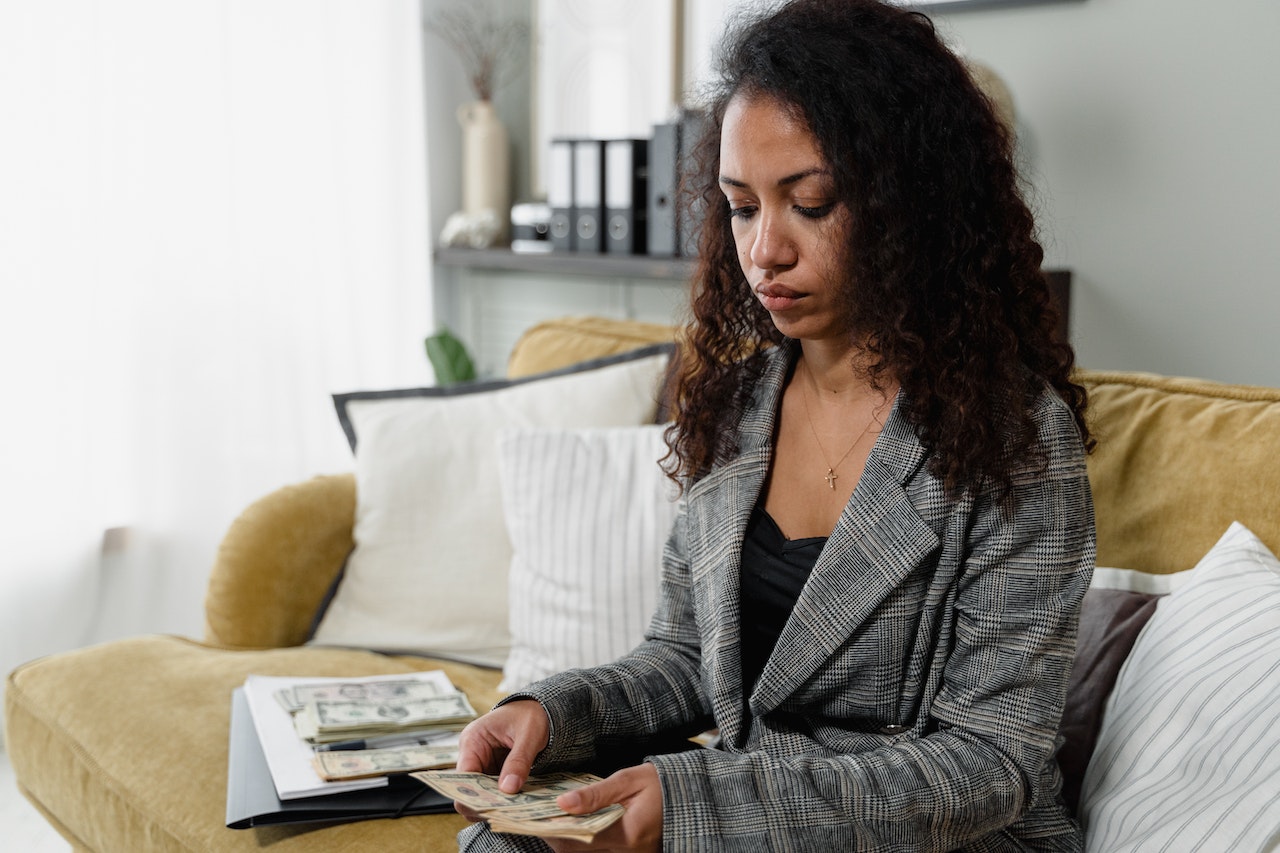 If you've decided you want to sell your vacant land, you're probably looking for ways to complete the sale as easy as possible and move on. Consider taking a moment to request a cash offer, as that is one of the simplest ways to sell your land for cash money.
Your land will be sold "as is" without contractual conditions or the necessity for sale-related preparations. Also, you will know exactly how much money will come from selling your piece of land; you won't need to stress whether or when a buyer will materialize or how long it will take to get rid of the property. When selling land for cash, you'll avoid paying high costs like real estate agent commissions, which could amount to 10% of the sale price in a conventional sale. 
Below, we disclose the easiest way to sell your plot of land for cash, along with some tips on how to go through the process smoothly. 
Why Sell Your Land?
Why would someone hold onto a piece of vacant land? You might have purchased the site for an idea you had, but it never materialized. Or you have no use for the land you inherited from someone. You are essentially losing money if you own land that doesn't bring in any revenue because you're required to pay yearly taxes on the land you own. Depending on where the land is located, this could cost you hundreds to thousands of dollars.
However, time is not in your favor if you want to sell land. Getting potential purchasers to submit an offer can take a long time. There is nothing tangible on the land to entice them with. You can't hold out for offers to come in the hopes that someone will buy it. You only lose money when you don't make any. Therefore, if you've tried to sell your land but got nowhere and don't want to wait months or years, you should explore better options.  
Is Selling Land for Cash Money Profitable?
You will get paid immediately in cash if you decide to sell your land property, which is one of the greatest advantages. This can be a tremendous relief because receiving the money from a typical sale might take months or even years. 
Selling land for cash money means that you can use the funds for debt repayment, living expenditures, or startup capital. Plus, you'll get the entire value of your raw land — you won't incur any additional expenses such as broker's commissions or listing fees. As a result, you can get a better price than selling your land through a conventional real estate transaction.
Finding a Cash Buyer 
Land loans can be difficult to obtain, so usually, buyers must have cash on hand to purchase your land. However, finding buyers with the funds to buy your plot of land may be challenging, depending on your asking price.
Many sellers are obliged to sell their property by providing owner financing arrangements. Finding buyers who can afford prices that only require 5-20% down is significantly easier because homes and most other real estate types entail bank financing. While you might be able to achieve a higher asking price with this method, you'll also have to deal with collecting payments every month for the majority of the time for years. 
Selling the Land to Real Estate Investors
Land buying companies like SimpleLandSellling offer a hassle-free method for selling land for cash money. You can submit your land details for evaluation directly on our site. Then, the team will research the property and send you a competitive, all-cash offer.
We will send you a purchase agreement as soon as you accept the offer, finish the last round of due diligence, and conduct the closure. There will be no need to list it or wait. We'll need only a few signatures from you, after which we can handle the rest of the transaction. We'll deal with local title companies and will manage the closing. Additionally, we'll take care of all the paperwork as well as any other tasks required to transfer the property.
Even if the title search shows issues with the title, we'll work with you to fix them so you can sell your property. There is no waiting because we often close within a few weeks and pay you cash for your land. You'll get the complete price quoted, and we'll take care of all additional expenses, like closing costs.
Common Mistakes to Avoid When Selling Land  
People who try to sell land quickly frequently make the same mistakes. One common mistake is not always being prepared to answer the phone or reply to emails. Additionally, owners of vacant land tend to make the cost too high. Keep in mind that the speed at which vacant land is sold depends on your selected price. You want to get the most out of it, but you also need to fish for the proper buyers, and the price will determine how you do that.
Failure to use the "we buy land" websites is another common error when looking to sell land for cash money. The truth is that many investment firms specialize in buying and selling land. When it comes to buying land, Simple Land Selling contributes years of knowledge. Contact us right now if you're selling land for cash. Within minutes, we'll present you with a proposal. By doing this, you'll be able to sell your land quickly and start the next chapter of your life. 
Final Thoughts
As you can see, it's simple to sell your land for cash money. Selling your land to "we buy land" sites like Simple Land Selling is the best option if you want quick closing but don't want to do the work necessary to sell it yourself. In order to begin the transfer procedure, we arrange things with a title business and handle the paperwork, title transfer, and any additional charges. Your job is to sign a few papers and then enjoy your cash!