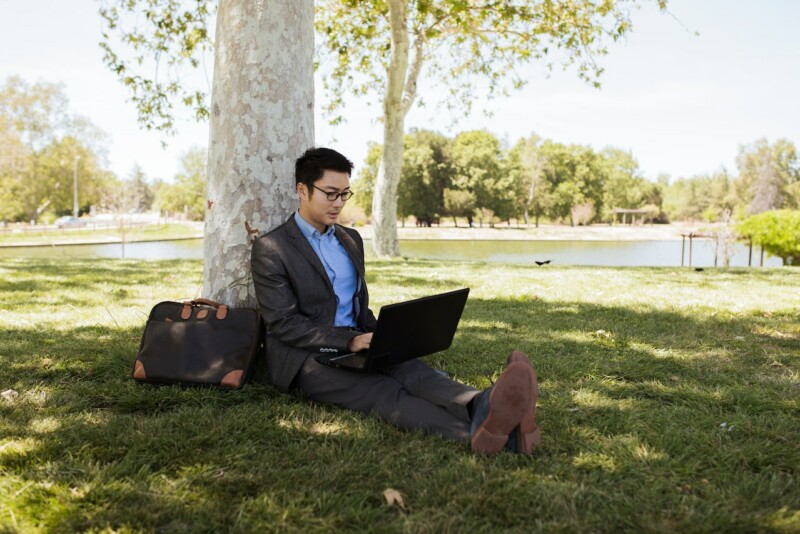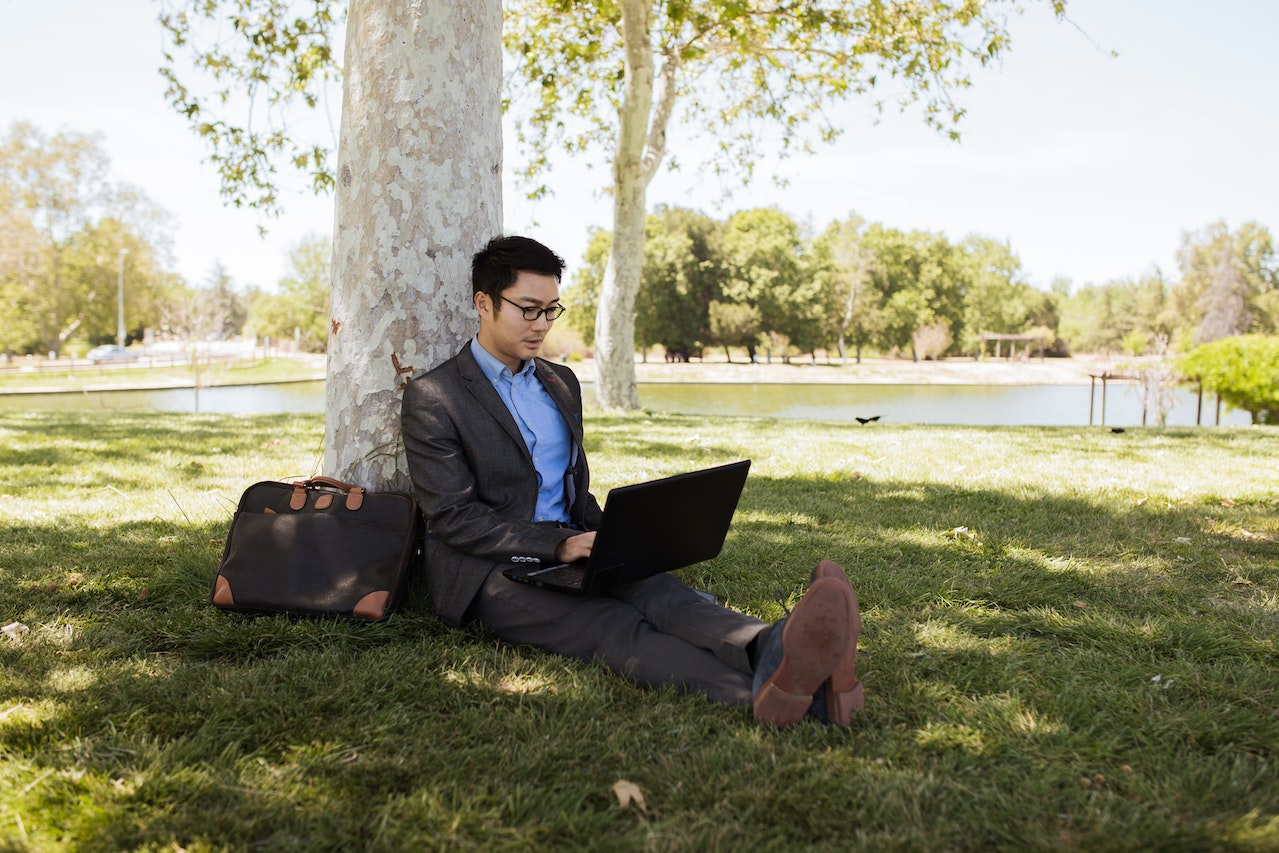 If you own a parcel of land but are unsure what to do with it, selling might be the answer. Maybe you bought the property several years ago intending to build a house, but life intervened, and your plans fell through. Or perhaps you own a ranch that you once rented out but is currently empty. Whatever the case, simply leaving the property without a plan of action isn't a wise move, especially considering the fluctuations in land value. 
Still not convinced? Here are the top 9 reasons for selling vacant land. 
The Plot of Land Doesn't Fit Into Your Plans
You might own a plot of land you're not using and don't need. The lovely acreage you bought or inherited may come with some unexpected challenges. For example, the topography might be unsuitable for the horse farm you had in mind or there may be more floodplains than you believed. Similarly, the cost of supplying utilities to the property is too high, or obtaining the driveway easement will be more challenging than you anticipated. So why stick with an unusable piece of land when you can cash it?
You Can Sell the Land As-Is
One would believe that improving their land with buildings and other enhancements would boost the value of the undeveloped land on the market. While this could be true on some occasions, sometimes the cost of additions becomes a pointless financial burden without actually increasing marketability or the selling price. When selling vacant land to potential buyers, you should remember that your target market may have different expectations than mainstream house purchasers seeking an exclusive property. They are more likely to want to do most of the development or modifications independently. So, you can make a more cost-effective transaction by simply selling your vacant land as-is.
Land Selling Saves You Money In the Long Run
When contemplating whether selling vacant land is the right move, it's crucial to remember that land ownership isn't free. Even if you own your property outright, there are still costs associated with ownership that could eventually deplete your bank account. In addition to yearly real estate taxes, you need to pay maintenance and upkeep costs. 
If the math works out and there's a proper return on the investment, you might decide to continue paying for it. However, if these costs drain out your cash, you should consider land selling. In that case, instead of slowly emptying your bank account, you could profit significantly.
Putting the Land for Sale Can Help You Move On
You may have inherited the land from a relative or even a close friend, but you put off taking any action because you don't want to sell something that has personal worth to you. But by doing so, you might be able to move on and leave the past behind. 
On the other hand, if the land you've inherited is far from where you live and work, you may not want to do anything with it. But, as we've mentioned, owning land isn't exactly free. So, simply keeping the vacant land would mean draining your budget for paying taxes on it. By liquidating the asset and avoiding the cost of ownership, you'll build wealth while allowing another family to realize their plans and fulfill their dreams.  Decide on the best sale price that would work for both parties. You can use the finances to invest in other long term assets that interest you most. 
You Can Avoid Unkempt Code Violations  
If you own a property you haven't visited for a while, there's a high chance it has turned into a mess. For example, if it's been months since your last visit, it's likely overgrown vegetation or covered in trash. Even worse, you can now be the owner of an environmental danger if illegal garbage is dumped there. And, if your property is located inside the boundaries of a small city, code violations for an unkempt property could result in thousands of dollars in fines.
You Want to Avoid Family Quarrels
Sharing an inheritance home with your siblings might be stressful. This is because all shareholders must agree on what to do with the property. Tension might arise when people are in different financial conditions, hold conflicting opinions, or perhaps don't have a close relationship with each other. So, if you're not the sole owner of the property, the ideal situation would be to get all of the siblings to agree to sell land for cash and divide the proceeds evenly.
You Can Support the Expansion of Neighboring Properties
If you own a real estate property but have no plans to do anything with it, consider selling it to the neighbors so that they can expand their asset portfolio. Doing this might help with a farm's expansion or the advancement of an established neighborhood.
Land Selling Allows You to Buy What You Desired
If you have raw land you don't intend to utilize, sell it for cash so you can purchase something you've always desired. Even if you might not be interested in real estate property, you probably like the thought of getting a new car, improving your current house, or taking a dream vacation.
You Want to Leave Cash As Inheritance
Even if you intend to leave the land to a successor in the future, you should first make sure they want it. Often, people end up selling inherited land if it's too expensive to develop or simply because they would rather not deal with it. Also, remember that we could all use a bit of additional cash, but not everyone wants a random plot of raw land.
Final Thoughts
If you own land but don't have any plans to develop it anytime in the near future, you should sell it. If you wait, you risk losing money if the land's value in your area fluctuates. The easiest way to sell the land is through "we buy land" companies. For example, SimpleLandSelling is always on the lookout for vacant land properties. Contact us to get a cash offer in just a few minutes and leave the rest to us. We take care of the selling process from start to finish. The best thing is, we pay in cash and cover all associated costs!