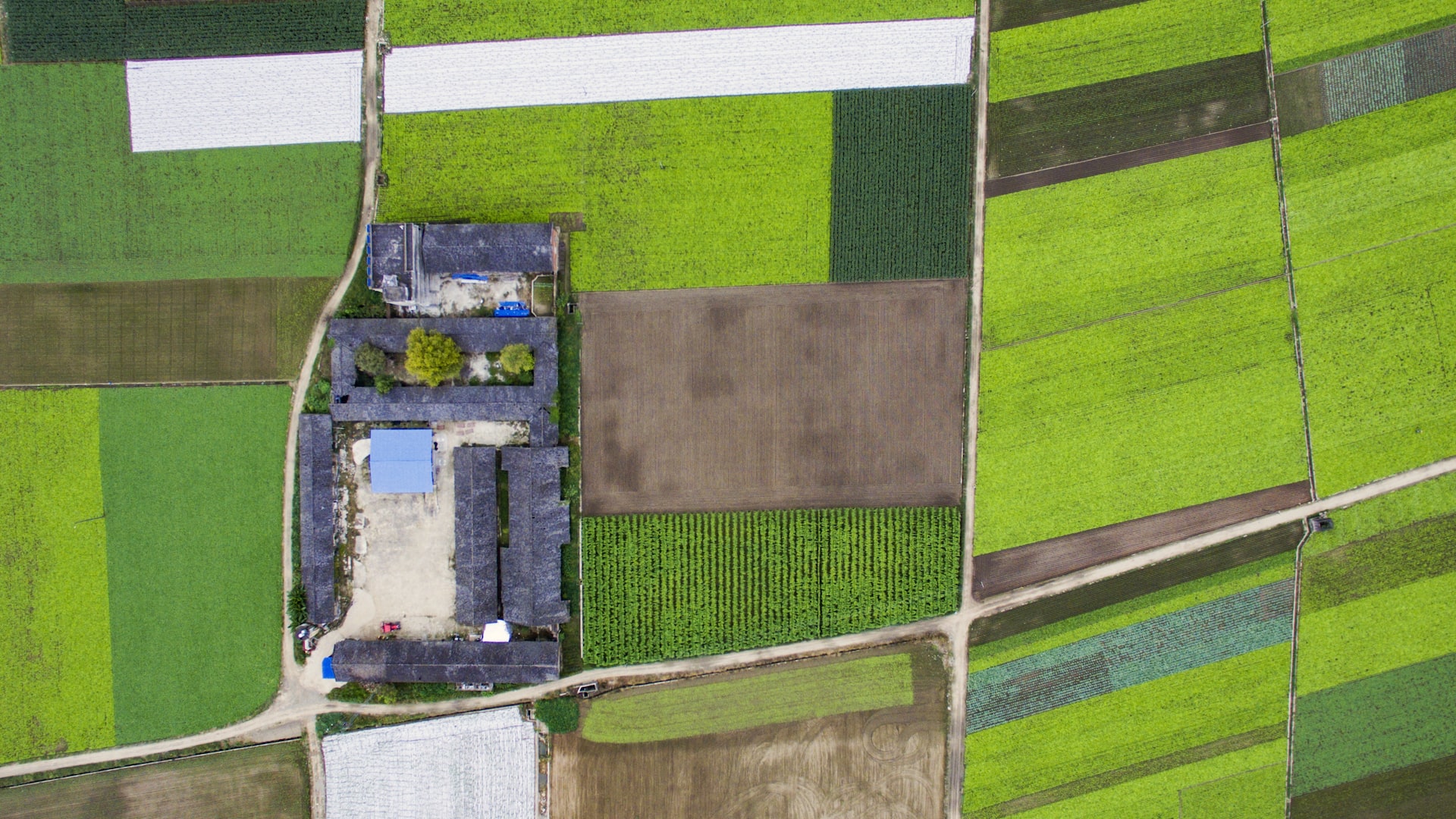 The main reason landowners subdivide their land is to raise the value of their land and sell off a portion of it for a profit. For you as a landowner, a land subdivision is beneficial because it gives you more flexibility. By subdividing a property, you can decide to retain part of your land while selling the rest to one or multiple buyers. Subdivision also increases marketability. Finding buyers is easier for smaller subdivided lots as they are more reasonably priced. They also spare the potential buyer the time, trouble, and risk of larger ones. 
If you're wondering how to subdivide land, here is a detailed checklist to guide you.
How to Subdivide Land in 2022?
It's important to know that there's no standard procedure for subdividing a property. The laws and regulations differ based on the state, city, town, or district. However, the decision is usually made based on the site's location, local zoning regulations, size and shape, the placement of any dwellings or other structures on the property, and access to utilities like water and sewage. Here are the steps you should follow to get land subdivision right. 
Evaluate the Market
Each lot created by land subdivision can be subsequently sold to a single buyer or a group of buyers. This is often more profitable than keeping the property as a single unit. However, you must ensure a market for the building lots before investing any money in the development. After all, you'll be wasting money if you can't sell the lots further down the line.
Consider the Scope of Your Plans
With increasing property size, subdividing a property becomes more difficult. A smaller parcel of land can be divided into two plots with less effort. However, subdividing a large plot is a more complex project. You should consider whether the lot fronts an existing public road and whether you plan to install new roads, utilities, and other infrastructure, as these additional factors could make property subdivision difficult. Depending on the site's layout and design, a subdivision project may quickly turn into a large-scale community development project.
Verify With the Local Authorities if There Are Any Restrictions
The next step is to call your local planning, zoning, and development office. The reason is to find out more about the subdivision procedure and see if there are any restrictions. Every municipality and county has its own zoning laws, restrictions on the size of lots and buildings, and specific demands for open space. Before investing in any plans to subdivide land, research these laws. Try checking the websites of your city, municipality, or district since they often put this information there.  
Hire an Engineering or Surveying Team
Employ a surveying company to conduct a survey and draw up a plat map. It will show features like easements, flood zones, access rights-of-way, and property lines. This will inform you whether your property is eligible for subdivision. If your land is not eligible for subdivision, a surveying company can provide you input. Even then, you can still go through with the process if you file a zoning variance, which might be granted if it's deemed reasonable. 
Design the Subdivision
Hire a company that has local environmental consultants, land surveyors, and civil engineers on staff to create the property's design which will specify the land division, including the number and size of subdivisions. They will examine the area's topography and identify locations with vital resources that cannot be exploited. Next, they will draw roughly defined property lines using this information. After reviewing the local ordinances, they will give you concept illustrations that display different choices for site development. Finally, the design company will work with you to survey the site, identify wetlands, design drainage, and manage erosion once you decide on your desired subdivision.
Submit Your Application
It's now time to send your application and wait for a reply. A plat map, a certificate of title, and an application fee are often required to be presented with the application. Of course, you should check with local officials first to be sure.
Then, wait for the council to respond to your inquiry. In some communities, the decision to authorize the subdivision will be made at a routine meeting of the planning board or a comparable body. In other places, there must be a public hearing on the subject. After the subdivision is approved, request certification to verify all conditions have been met. Considering your property is now subdivided, you should proceed to obtain new titles.
How Long Does the Subdivision Process Take?
The size of the lot, the level of engineering required, and the location are all important factors. They can affect how long it takes to subdivide land. To get you an idea, a two-lot subdivision would typically take 9 to 12 months from the beginning of the process to the time you've obtained the title.
How Much Does It Cost to Subdivide a Property?
There's no standard cost, just as there is no standard method for subdividing. Instead, the price is affected by numerous variables, such as surveying and platting fees, local application and hearing fees, and necessary property modifications. The price also depends on how many new lots you create; dividing a plot of land into two is far less expensive than dividing a huge piece of property into numerous smaller lots.
Local fees might range from $500 to $10,000, depending on where and how many lots you are forming. An application fee is nearly always required, and in many places, you'll also have to pay at least half a dozen more expenses, such as hearing, recording, review, and tax map updating fees — budget between $500 to $1,500 to divide a single property into two and between $2,000 and $10,000 if you're dividing the plot into several smaller lots. Although some surveyors offer set costs, the majority bill by the hour. A small- to medium-sized property's survey and platting will likely cost you between $500 and $2,500. The price for a larger parcel of land could cost tens of thousands of dollars.
Before you can sell the property, several requirements must be fulfilled, including site preparation requirements like building access to roads, sewers, and utilities. These upgrades frequently increase the overall cost by $10,000 to $30,000. For large subdivisions, the price can be much higher.
Final Thoughts
The entire process of subdividing land can be long and expensive, but you'll ultimately profit off of it if you do it correctly. However, subdividing land might not be the right call for every landowner. Be sure to do your research and evaluate the costs of the subdivision and compare them to the potential benefits to see if the project makes sense for you. 
Whether you'll go through with subdivision or not, SimpleLandSelling offers the easiest and quickest way to sell your land for cash, with no middlemen or extra fees.