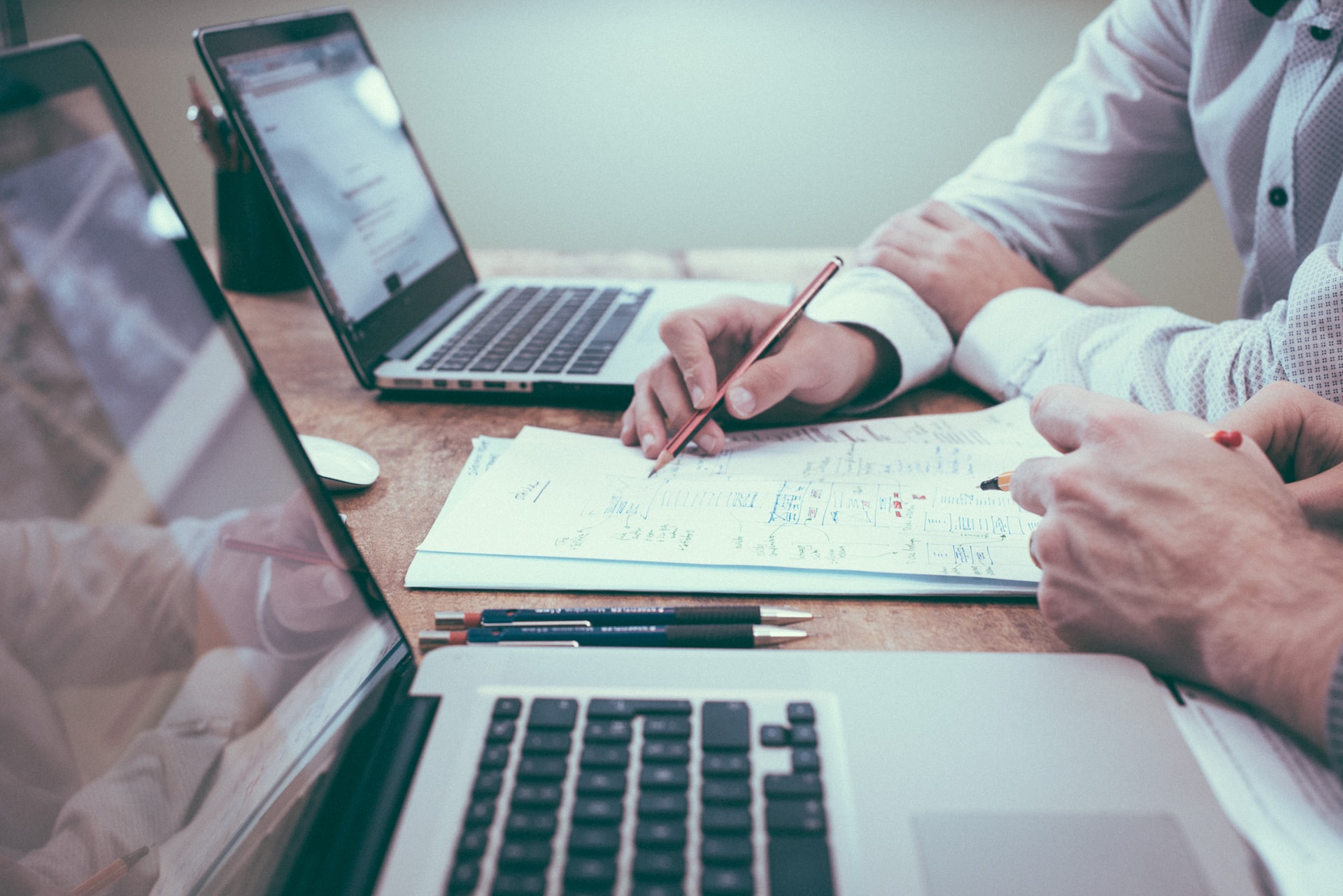 Like buildings, land can have hidden issues that only a professional could spot. For example, the area may flood during storms or have poor soil quality. Thus making it challenging to build on.  That's why land appraisals are an essential part of the real estate due diligence process. They can help you get a better idea of the property's value and verify that the money you're spending is worth it.
This article will look at the top things you should know about land appraisals and why they are essential. 
Why Is a Land Appraisal Important?
A land appraisal is a particular type of property valuation used to determine its worth and identify its best potential use. Moreover, if you're planning to get a loan to purchase the land, the lender will require an appraisal to be done. On the other hand, the appraisal is a choice if you pay with cash. However, it can help you understand all aspects of the land and whether or not the price is fair. Appraisals are especially beneficial for high-value parcels or a unique land type. 
Benefits of Getting Your Land Appraised
A property appraisal can have numerous benefits for both parties involved in the land sale. Here are some of the advantages you can expect if you invest in one. 
More Informed Decision Making
The land is often a long-term asset. Therefore, if you don't know its actual worth, you won't be able to make smart decisions. Land valuations will inform you of the best usage for the property to optimize its overall potential. 
Easier to Get a Loan
Knowing the value of a property is essential for securing a loan. In fact, most lenders require that an appraisal be completed before approving your application for a loan. This helps them protect their bottom line and ensure that the property price is accurate. 
Accurate Property Insurance
If you want to accurately insure your investment, you'll need a real estate appraisal. Insurance providers usually require an appraisal to confirm the property's value. They also calculate the amount of damage after a covered loss. 
Easy Estate Planning
Even if you already own land, having it appraised for your personal records can be beneficial in the long run. Establishing the value can assist you in drafting an estate plan and determining the long-term viability of your investment.
Simple Calculation Estimate Ownership Costs
An appraisal might help you better understand your property ownership costs. For example, it can get you an accurate projection of the property taxes. This information might be helpful in weighing the expenses and benefits of the investment.
How Much Do Land Appraisals Cost?
Vacant land appraisals' cost ranges significantly based on the complexity of the parcel. For residential lots, the valuation may only take a week and cost under $1,000. 
However, commercial lots might take longer to assess. For example, if you're doing environmental studies the appraisal might take a month or more. It will also cost a few thousand dollars. Consider that phase two of environmental studies alone can cost anywhere from $6,000 to $25,000.
To estimate how much the land appraisal will cost, you should find a real estate appraiser and ask them for a quote. 
How Does an Appraiser Determine the Property Value?
A real estate appraiser usually schedules an examination to evaluate the property and its attributes. They usually use the sales comp approach. It involves comparing your land to other recently sold lots in your region. Moreover, they may utilize other methods such as the cost approach to determine the lot's worth. A vacant land appraisal typically takes a few weeks to complete. You'll receive a written report with the appraiser's conclusions for your review once they're finished.
Factors That Influence the Land's Value
Vacant lots have characteristics that make them more or less appealing to potential buyers. When determining the value of a piece of land, property appraisers examine the following factors:
Access
Accessibility is one of the most influential factors for appraisers. Generally, the more road frontage the plot of land has, the higher it will appraise. Also, depending on the local law, landlocked properties might be only good for hunting and recreation purposes. This can decrease their value. If the property has access, the appraiser will investigate it in more depth. Whether it is public or private, how it's made, and who maintains it.
Location  
Land in urban and suburban areas is typically appraised higher than rural land. Similarly, properties in desirable parts of the city with easy access to essential establishments such as schools are also valued higher. Appraisers may also consider the neighborhood and its prospect of development. For instance, if a rural area shows promising signs of growth, the parcel might be appraised higher. 
Shape, Size, and Topography
Shape and topography are important factors affecting how the property can be developed. Oddly shaped plots may have less usable acreage and road frontage than the regularly-shaped parcels. Likewise, rolling hills or a river that runs through the property can make it harder to build on the parcel. The land size also impacts the overall value. Small lots usually sell at a higher price per acre than larger lots. The real estate appraiser may also factor in demand for a parcel of that size. 
Improvements
Depending on the market, any enhancements made to the property can make it more valuable. Some features could enhance the true use potential of the property and impact its value. This include fencing, gates, pipes, and driveaway. But, improvements aren't necessarily physical. Any work done that makes the buyer's life easier, such as a land survey, is also considered. 
Environmental Factors
During a land appraisal, a variety of environmental testing might be performed. Land appraisers frequently examine the soil for nutrients and pollutants. Lead, asbestos, and radon are some of the contaminants that might lower the land's value.
Zoning
Zoning requirements and land-use restrictions dictate what the parcel can use. The appraiser will consider whether the land is zoned for commercial, residential, or agricultural use. Also, they will factor in how the property's zoning limits the land's use potential. Furthurmore, whether the restrictions in place limit how the land can develop.  
Easements and Encumbrances
Easements and encumbrances can lower the land's value if they make some parts of the land unusable. For example, some parts of the property could have an easement for a power line, a walking trail, water or sewer utilities, drainage, or conservation. The appraiser should determine how an easement takes away from a property's value and determine how much money a landowner should take in exchange for the easement to their land.
Final Thoughts
A land appraisal is an important step in the land buying process. It's critical that you find a licensed appraiser with experience in evaluating the type of land you wish to buy. Professional appraisers can accurately evaluate the land's value, giving you valuable data that can help you make more informed decisions.