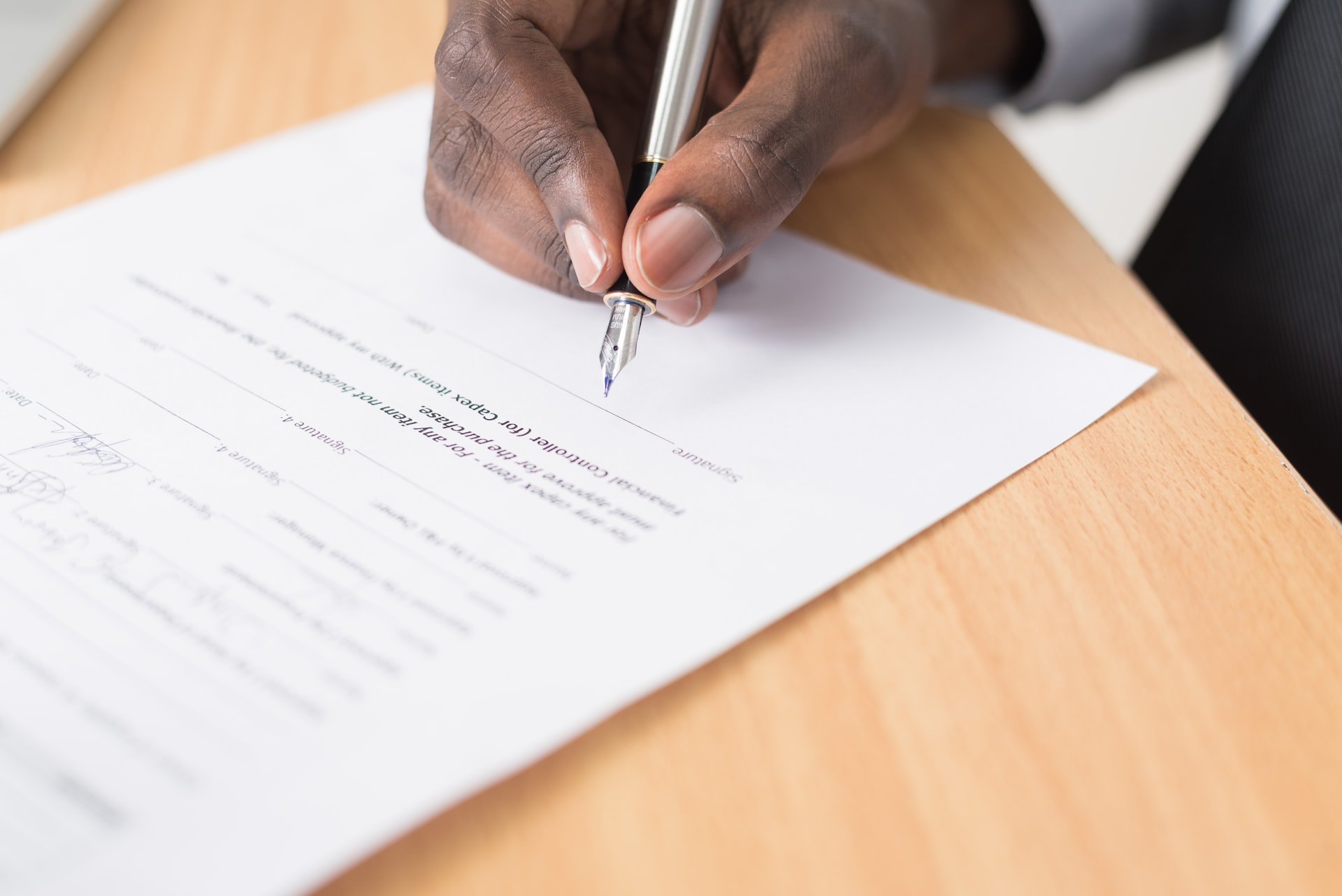 Inheriting land can be a realization of a dream or a burden, depending on the situation. In most cases the property is family land with history and a sentimental attachment. Sometimes is simply an investment property that has been passed along. The financial implications of inherited land can vary widely. From a valuable parcel of free and clear debt to a piece of land burdened with a large mortgage and unmanageable taxes. Both emotional and financial considerations will be at play when deciding what to do with inherited land. Though knowing the facts about costs and responsibilities associated, can undoubtedly help your decision. In addition, we'll provide you with the information needed to make selling inherited land as easy as possible.
Why Sell Inherited Land?
It's essential to understand the potential costs that come with inherited property. While the executor and the court often resolve several unpaid debts of an estate after the decedent's passing, some obligations may endure long after the estate has been handled. This usually depends on the size of the estate, the relationship between the beneficiaries, how the estate was settled, and other circumstances.  
Keeping up with all these costs can be financially consuming, so selling might be your best option. Here are the costs that come with inherited land to help you do the math.
Estate and Inheritance Taxes
Sometimes, estate and inheritance taxes aren't triggered by the inheritance of land. This usually applies to real estate that doesn't meet the exemption requirements or when the estate has enough liquid assets to cover any estate taxes. If you learn that the land in question has unpaid estate taxes, consult a lawyer to learn whether this affects you and the property you inherited.
Income Taxes
You typically won't have to pay income taxes if you simply inherit the land, but you'll have to pay capital gains taxes if you later sell the property for a profit. Notably, this tax would only be imposed on the difference between the land's fair market worth at the time of the benefactor's death and the price at which you sell it.
Mortgages
Any outstanding debts and liens on real estate are also passed along with the land when it is inherited. A borrower's death does not cancel an active mortgage on the property; you should be aware that death will result in repaying the total amount in some mortgages. You might want to think about selling your inherited property if you decide that you can't afford to pay the mortgage or simply don't want to.
HOA or Community Fees
If you inherit a lot in a planned community, you'll probably find out that, despite the lack of a house on the property, homeowners' association fees apply. You can be liable for any past-due HOA payments and will be held accountable for future fees. In addition, liens on the property or, in rare cases, even foreclosure may arise from unpaid HOA dues.
Real Estate Taxes
You must pay any outstanding property taxes. The future real estate taxes are also your responsibility as the landowner. In some states, a reassessment could be required, which might result in higher taxes for you as the new landowner.
Ongoing Maintenance and Insurance
Owning land comes with obligations, like mowing the grass, maintaining security, keeping trespassers off your land, and cleaning the property. Additionally, you should have property insurance to cover the risk of loss to any dwellings or other structures and shield you from liability. These recurring expenses can easily drain your budget, so if you're not ready for it, you should sell the land. 
How to Sell Inherited Land?
When compared to inheriting land with a house on it, you could find that you have to take into account certain factors. The fundamental distinction is that without a house, you neither have a place to live to enjoy the land nor do you have the option of readily renting it out to generate revenue. So, if you decide to make a profit out of your inheritance, you should sell. To help you prepare, here are some important things you need to take care of before you start looking for potential buyers. 
Make Sure It's Your Name On the Deed
Land left to you as an inheritance won't be transferred to you immediately. Instead, a real estate attorney must follow legal processes to change the title from your loved one's name to yours. This transfer may be accomplished by your lawyer acting alone, or it may necessitate a probate process. In either scenario, you cannot sell the land until you are the rightful owner.
Verify the Title
The other legal aspect of this task is checking the title to see if the property has any liens. A lien is a claim that someone has against the home. So, before selling the land, you might need to take care of any existing liens. You can get help with this from the attorney administering the estate. If the attorney discovers liens, they will explain your alternatives to you. Once the property is in your possession and name, you can decide on a selling strategy.
Add Value to the Land
Regardless of where your inherited land is located, you can make a few upgrades to raise the value of your home. Clean fence lines and have well-defined boundaries, wipe up trash and remove dead tree branches. If neccessary, construct a road to simplify access. Although there may be large upfront costs, putting utilities on undeveloped land can also boost its value by thousands of dollars. 
Get All Beneficiaries to Agree
There are cases when you're not the sole beneficiary of the piece of property. Getting everyone to agree will be one of the most challenging aspects of selling inherited land. For instance, one of the heirs could wish to build a house there. On the other hand, others might prefer to sell it and divide the proceeds. Therefore, the heirs must, at the very least, give their consent for the executor to sell. 
Final Thoughts on Selling Inherited Land
Selling an inherited piece of land can be very difficult, especially if you hadn't planned for it. The ownership of inherited land may result in emotions of guilt, unnecessary tax costs, and problems with family members. Finding the right land buyer can make selling inherited land property easy, which can, in turn, help relieve the loss of the loved one.
"We buy land" companies like SimpleLandSelling specialize in buying vacant land for cash. We have the skills and resources required to sell land quickly and easily. In addition to providing a fair price, we're committed to making the process as easy as it gets for you. You'll get the agreed-upon price, with no hidden costs. Contact us today, and we'll take care of everything!