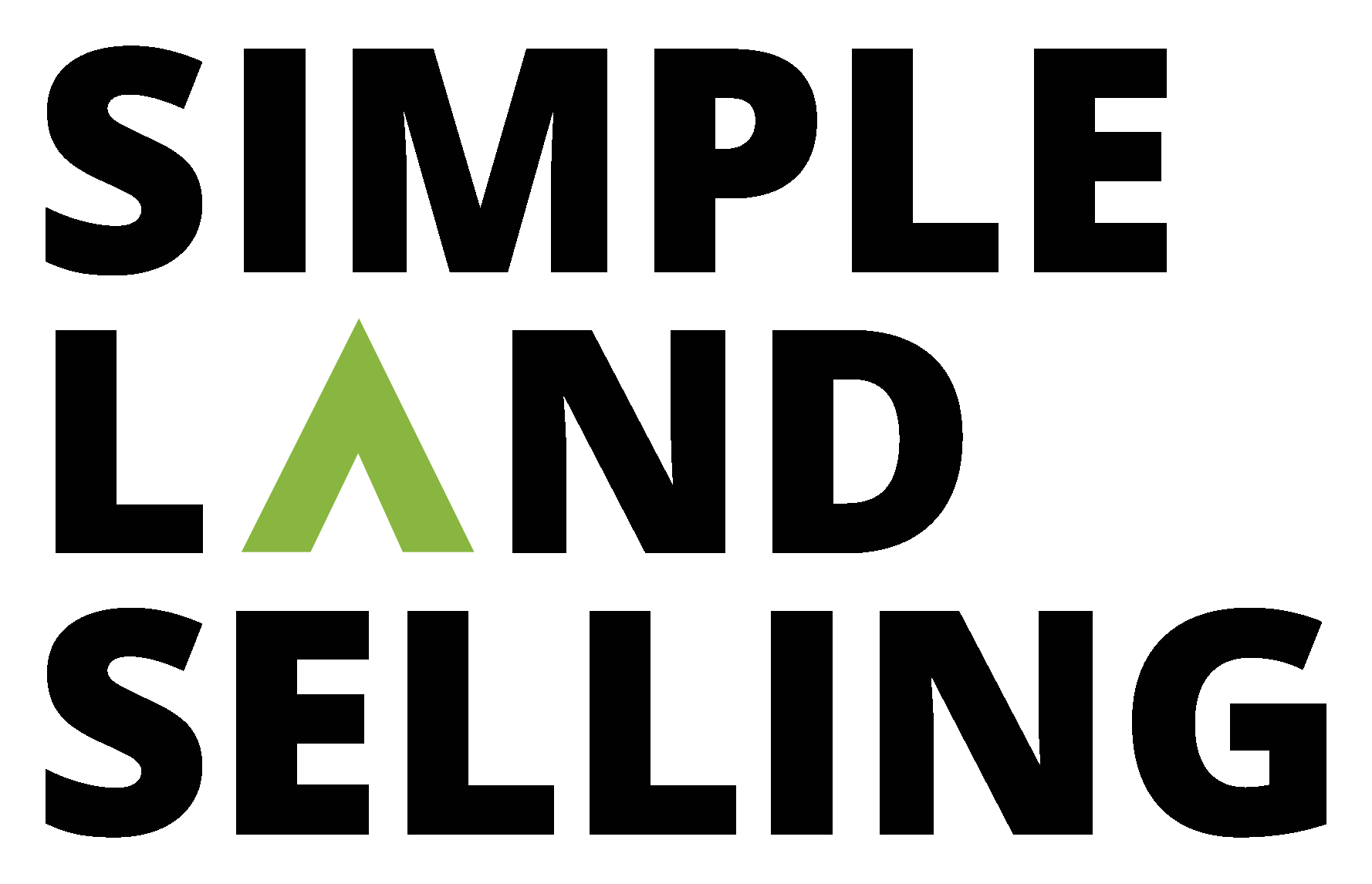 Call Now to Sell Your Land TODAY!
1-760-303-1836
Calculate Your Land's Value
Fields marked with * are required. Please note that your information is saved as you enter it.
Get Cash for Your Land in Austin, TX
Hi there, we're Paul and Willie. We created Simple Land Selling to help owners of vacant lots sell their land in a way that is fast and simple! If you own a property in Austin that you no longer want, we want your land!
Don't let an unwanted property in Austin add stress to your life! We are here to help. At Simple Land Selling, our goal is just that - to make selling your land as simple as possible. Our entire buying process generally takes about one week....that's right JUST ONE WEEK! 
We have bought (and sold) land across the country and we have a small but efficient team that makes the selling process easy for you. Plus you don't need to worry about additional costs or issues. We are NOT brokers! We are active land investors looking for land in the Austin, Texas market.
When you work with us, you will get TOP dollar for your land. Plus we pay ALL title, escrow, and closing costs. Because we are the buyers, you also pay NO broker commissions, contract assignments or listing fees!
Did you buy a lot and never use it?
Did you inherited a property?
Did you invest in land and now want to sell?
If you want to sell land in Austin for any reason, we can help! We look forward to working with you!