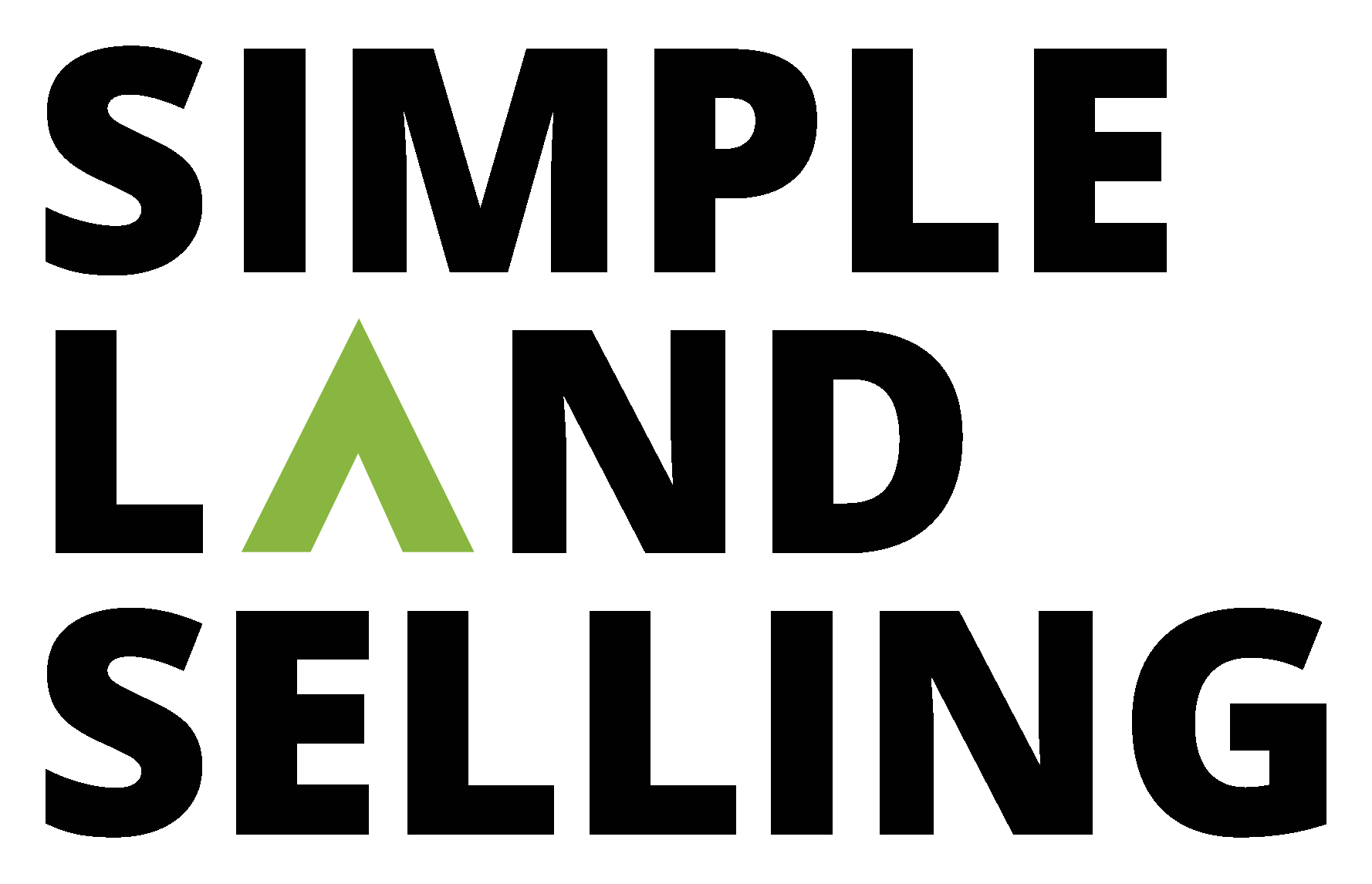 Call Now to Sell Your Land TODAY!
1-760-303-1836
We are a national business that buys and sells land across the country.
Hi there! We are Paul and Willie, two friends who founded a business buying and selling vacant land. We believe that the land selling process has been made WAY too complicated and difficult for sellers.
We will purchase your land with no closing costs, broker commissions or listing fees. We are experienced land buyers who will buy your land today. If you are reading this page, it is because we are actively looking for land in your area. Expect an offer letter in the mail for your property!
We are mailing you an offer to purchase your property. You should get it in the mail in a week or less. If you want to jump start the process give us a call today at 1-760-303-1836.
Don't let an unwanted property add stress to your life! We are here to help. At Simple Land Selling, our goal is just that - to make selling your land as simple as possible. Our entire buying process generally takes about one week....that's right JUST ONE WEEK! 
We have bought (and sold) land across the country and we have a small but efficient team that makes the selling process easy for you. Plus you don't need to worry about additional costs or issues. We are NOT brokers! We are active land investors looking for land in your market.
When you work with us, you will get TOP dollar for your land. Plus we pay ALL title, escrow, and closing costs. Because we are the buyers, you also pay NO broker commissions, contract assignments or listing fees!
Did you buy a lot and never use it?
Did you inherited a property?
Did you invest in land and now want to sell?
If you want to sell land in Austin for any reason, we can help! We look forward to working with you!