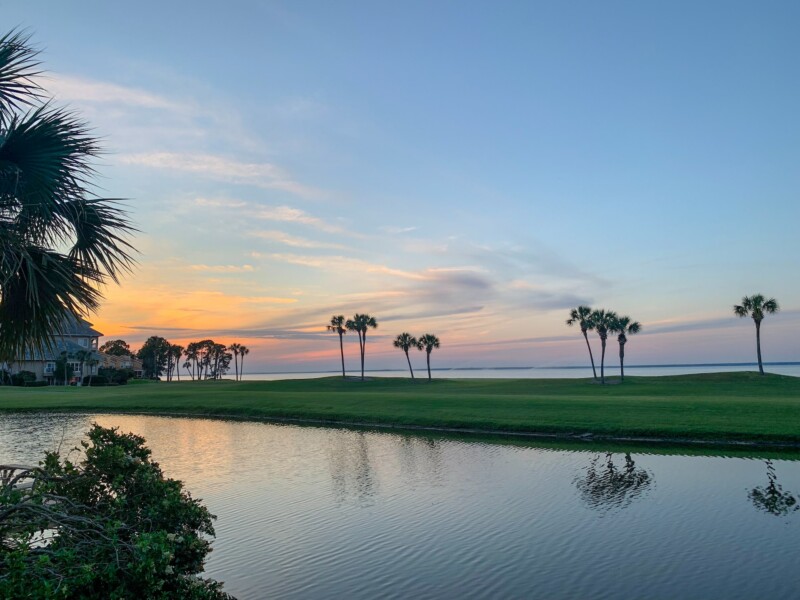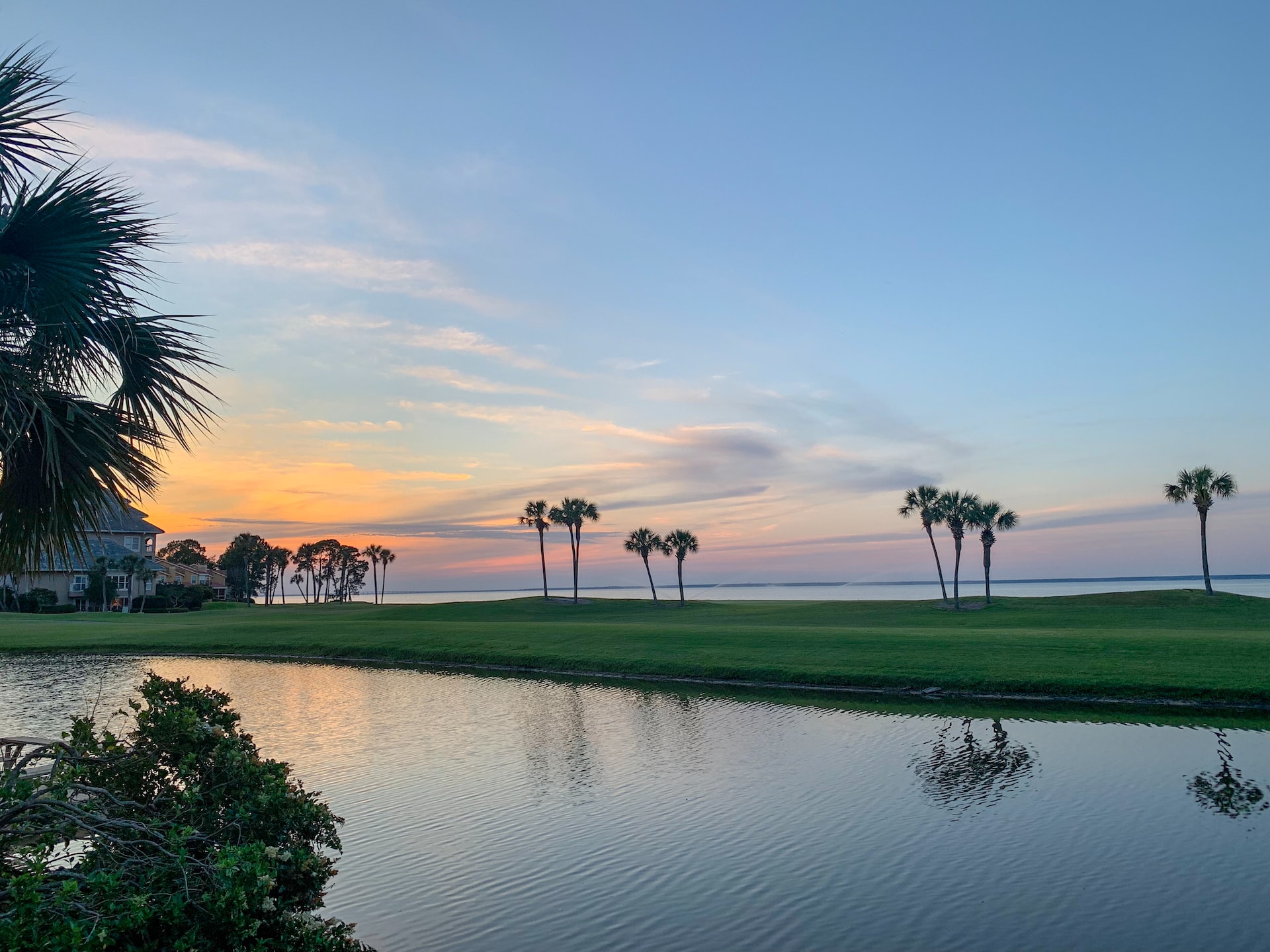 It's easy to understand why Florida is a popular relocation option. The state that borders the Atlantic Ocean and the Gulf of Mexico has an average of 237 sunny days a year, hundreds of sandy beaches, and excellent work prospects. As a result, people from all over the world are looking to buy a piece of beautiful property in Florida. In the past year alone, the Sunshine State has gained more than 200,000 residents, second only to Texas in population growth.
So, if you have a few acres of land you no longer need, now is the right time to put up your land for sale. Although the thought of selling your raw land can seem complicated, don't feel intimidated by the concept; selling vacant land is an entirely viable option if you know how to do it right. 
In this guide, we'll go through everything you should know if you've been wondering "how do I sell my land in Florida?" a lot lately.
Know The Florida Land Market
To sell your land fast, you should gain a solid understanding of the Florida land market. It's always a wise choice to do a comparative analysis of any neighboring land deals involving similar properties to know the fair price. This information can give you a good idea of what your piece of land is currently worth. However, be sure to factor in the differences and unique features, such as nearby amenities, beautiful beaches, picturesque views, overall square footage, and whether there are any buildings or other improvements on the property.
Define the Type of Buyer You're Looking For
Defining the buyer you want to target is one of the most important steps in selling your land in Florida. For instance, you might sell to investors, business clients, or homeowners. Each potential buyer will have distinct goals for the property and demands different information from you. For instance, if you own a property in a residential area, you shouldn't presume that your target customer is someone planning to construct a single-family home. 
Also, understand the zoning of your property and whether rezoning is a possibility. Find out what is your property zoning, what your city authorizes, and which lots have been rezoned. Doing a little research can help you strategize and reach potential buyers for each possible use. By giving them the details they need to make a decision, you might entice them to purchase your land.
Clean It Up and Market It Online
Selling a cluttered lot is equivalent to trying to sell a dirty house. Spend some time clearing the property of any rubbish or debris. Cutting back the grass or weeds may be a smart option, depending on the property and your target customer. Take some shots showing the natural elements of the land once it has reached its peak aesthetic appearance. Be imaginative! Utilize these images to attract possible purchasers to your land online.
Learn the Parcel ID
Each property in Florida has its own parcel ID or parcel number. Knowing the parcel number of the piece of land you're trying to sell is very important as it can give you some essential information that can aid the real estate sale process.
The parcel number is typically determined through a property assessment at a county level. It can tell you the exact acreage of your land, the assessed property value, the property owners, and the map with the precise property boundaries. You can find your ID number on your property tax mailings. If you cannot locate it, find your county's property appraiser's site and look up the number there. 
Obtain the Deed
In Florida, the Clerk of Court is responsible for recording legal documents like the deed. Luckily, most Florida counties offer a free online search for deeds created after 1990. Once you find the land's deed, confirm that you're the sole owner of that property. If one or more owners who have passed away are listed on the deed, you will need to go through probate. However, you might be able to avoid the probate process and transfer the land outright if the deed has a clause for joint tenancy with the right of survivorship, just make sure you confirm this with a lawyer. 
Skip the Agent; Sell Directly to Land Investors  
If you work with a real estate agent or attempt to sell raw undeveloped land on your own, there is no guarantee that you'll actually be able to make it happen. The offers simply don't arrive in some cases due to market conditions, the location of your land, and other factors that are completely out of your control. Or, perhaps you need cash quickly, so you do not have the time to wait for a real estate agent to make a vacant land sale. At the same time, you aren't ready to go through the stressful process of marketing and negotiations. The best alternative is to sell the land for cash directly to land investors like SimpleLandSelling. 
We'll make a cash offer on your land after you provide a few basic information about it. We will get everything ready if you accept the offer and start the title procedure without charging any fees or commissions. Additionally, we'll help you work through any back taxes and property liens. Selling your land in Florida couldn't be simpler! Basically, we'll take care of everything so you can sell your property with a few signatures and a quick trip to a notary.
How Do I Sell My Land in Florida: Final Thoughts
Keeping a property you do not use anymore might very well cost you more due to the high annual property taxes and maintenance costs. Even though selling land in Florida can be a complex process, with the right tools and knowledge, you might be able to pull it off without a realtor. Selling land in Florida to direct land buyers like SimpleLandSelling is a great way to earn cash fast and hassle-free.