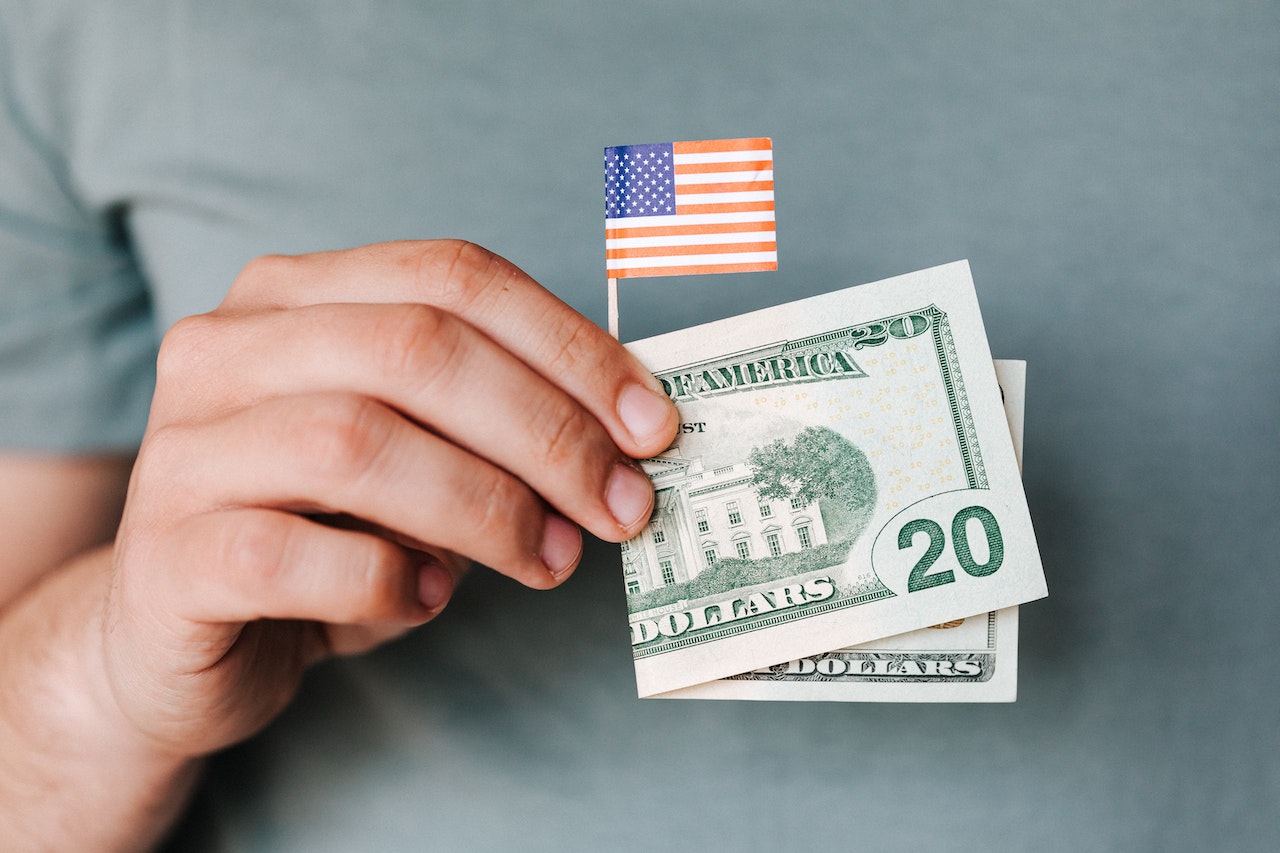 If you're preparing to sell your land, you must be able to evaluate it to form a reasonable asking price that would help you strike a deal fast. But, even though the lack of structures could make it seem simple to estimate the value of raw land, it's actually the opposite. Improved land often has a definite value and purpose determined by the actual structure on it. On the other hand, an unimproved parcel is like a white canvas — the land's future potential, the owner's plans, and the local zoning regulations all contribute to its worth. Therefore, it's almost impossible to get the exact value. The good news is that, even with raw land, there's nearly always a means to determine ballpark value. 
Below, we're discussing some top factors that influence the property's worth and the top hacks you could use to determine land value.
Factors that Determine Land Value
As we already mentioned, evaluating a piece of land with absolute precision is complex, especially for unimproved land. Luckily, you can use several reliable measurements to determine the value of a potential property before investing any of your funds in it.
The property's zoning
What purposes does this property serve? Can the potential buyer build a house or maybe a residential complex? Or maybe farming is the best use for it? Make sure you know what your area's zoning and planning department will permit your buyer to do with the property.
Comparable properties
When using the sales comparison approach, you should examine the listing costs of similar lots in the neighborhood. Then, you can use this information to calculate the average buyer's price for the parcel. For example, the ideal comparable properties for a 2-acre vacant lot are other 2-acre properties that are as nearby geographically and in the same zoning district as yours.  
The desirability of the land
What did you think? Did you find anything enticing, desired, or attractive? Is anyone else likely to be interested? Unique properties are likely to generate a lot of interest, which could increase the land's value.
Existing road access 
The existence of road access is one of the most critical factors influencing a vacant land's value. It's crucial to confirm that a vacant property has a road or some other legal access so that you can access it. If you're selling landlocked property, ensure that the buyer would be able to secure an easement from your neighboring property owner.
The property's size and shape
Think about whether the parcel's size is a good fit. Does it offer enough room for a single-family home with a nice yard? Or maybe the acreage allows for establishing a large residential complex? Also, consider whether the plot's shape is peculiar and if there's anything nearby that lessens its appeal.
Proximity to local conveniences and amenities
Take the amenities and nearby attractions you would have access to into account. Will the buyer be able to walk to the food store, or will they have to drive for three hours? This factor is directly tied to how desirable the property is and its highest and best usage. It becomes much more essential to consider if the property's most evident and best use is to construct a single-family home, park a mobile home, or house any household.
Flood zone location
Building modifications on the property may not be feasible given this additional cost of property ownership. Even if the building is an option, the price of flood insurance can be very high for houses within a flood zone. Therefore, this would significantly lessen the land's value. Check the FEMA website or the Obie Risk Map and do a property search to discover whether your property is located within or close to a flood zone so that you can adjust the price accordingly.
How to Determine Land Value: Top Hacks to Know
Let's take a look at the top three approaches that can help you zero in on a realistic value of the property:
Research Public Listing Websites
This approach will inform you what kind of competition you're dealing with. Consider what other listings you would have to compete against if you were to list your subject property for sale today. Do the math to understand the potential price you'd have to list the land for so that it looks like it's the best deal on the market. This tactic will help you get a better perspective of the property's potential value in contrast to what's currently available.
Recognize the Hidden Value of the Land
In some cases, the value of a property is a bit less obvious. On paper, there may not be much value in the property's location or what it can be used for, but there could be a great deal of value in what is growing on it. For instance, keep an eye out for any value that can be yielded by harvesting timber. If a property is located in a heavily forested area, further investigation may be warranted. You can learn how much the timber on a piece of property is worth with the assistance of a qualified forestry expert.
Also, be careful when cutting down trees. In some instances, clearing the land can boost the land's value and make it ready for development. In other instances, a property's extensive tree cover might encourage animals and increase its usability for recreational activities.
The property's mineral rights could also be valuable. Everything that exists below the surface is subject to mineral rights, including any mineable resource, such as coal, natural gas, and oil. If you hold the mineral rights to your land and it is located in a region with certain energy resources, you can sell or lease those rights to interested parties.  
Hire an Appraiser
Obtaining an appraisal report is another way to find out how much your land is worth. The report contains an estimated land value and an explanation of how the appraiser looked into the current market conditions. However, because land evaluations involve more in-depth investigation than building appraisals, they are more expensive. Make sure to inquire about the appraiser's rate before you hire them for the position. 
Final Thoughts on How to Determine Land Value
If you're planning on selling land privately, you'll want to determine land value. The best you can do is perform thorough research. Take the time you need to consider the factors we've listed above carefully and search for any useful data you could find by using land value estimator tools, consulting seasoned real estate professionals, and looking at other locally listed properties. Finally, always try to use your unbiased judgment.