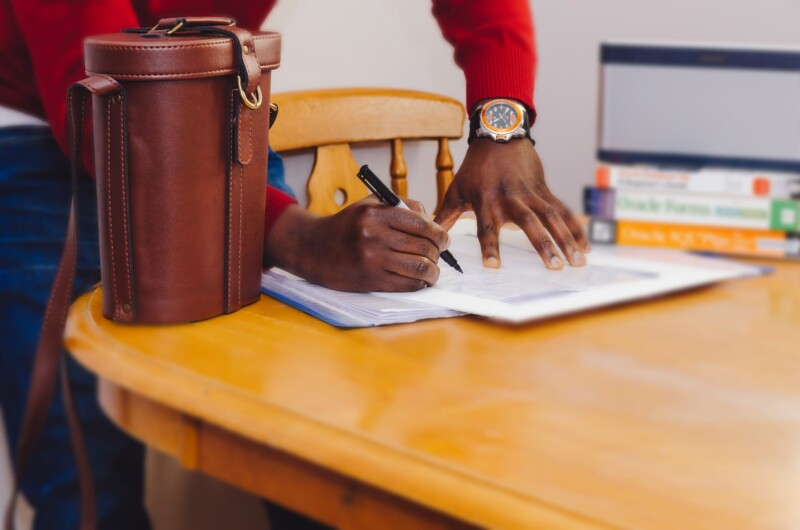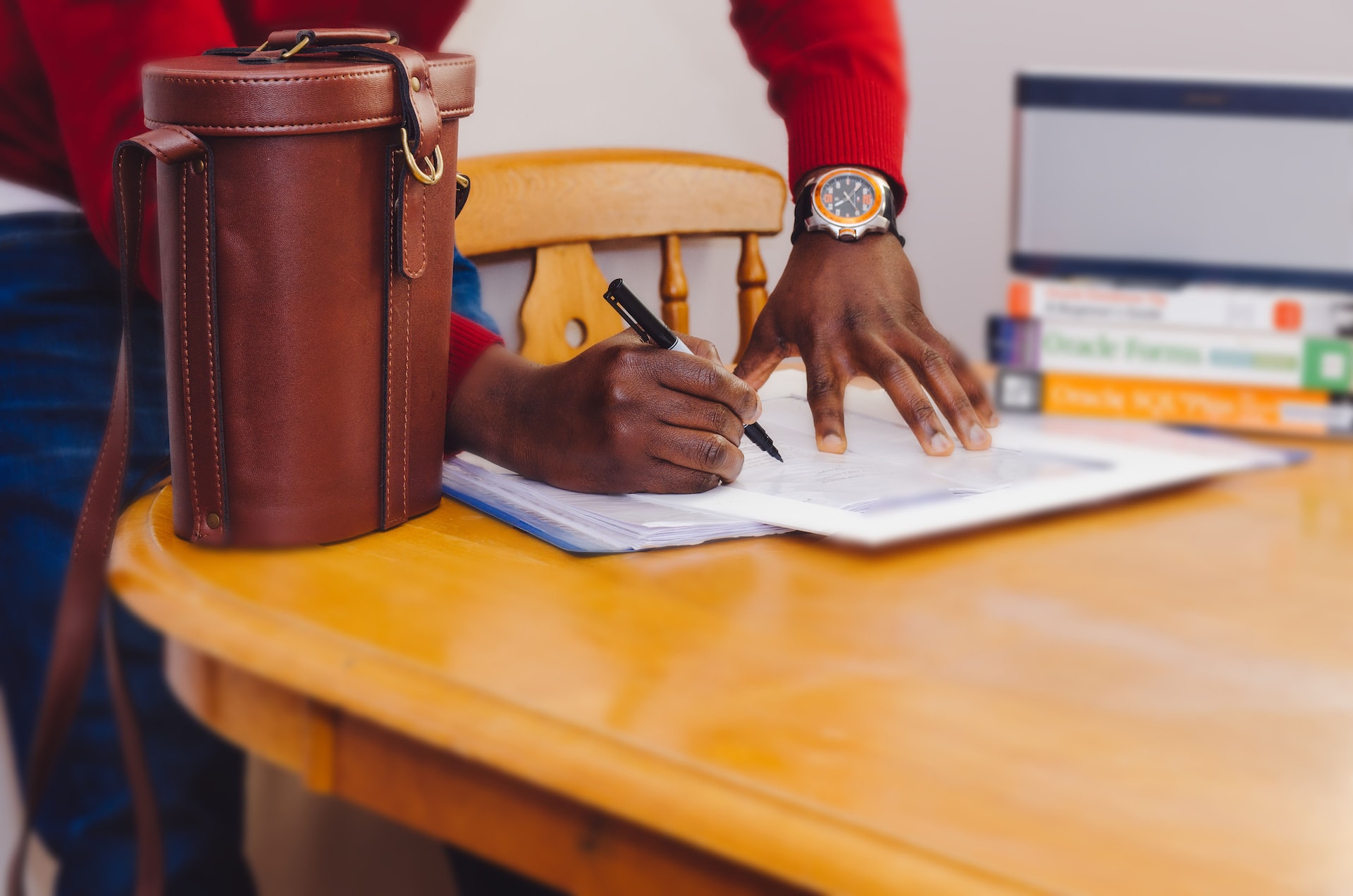 Selling raw land is typically a more complicated process than selling developed real estate. For example, when you sell a property with a building on it, the establishment will likely determine the potential use and value of the property. On the other hand, unimproved land can make it difficult for buyers to grasp what they can do with the land and estimate its value. In light of this, if you're thinking, "how can I sell my land fast?", you need some unique tactics.
Thankfully, there are several things you can do to raise your chances of closing a sale. Below is the ultimate guide on how to sell my land quickly and profitably. 
Make a Good First Impression
While vacant land buyers don't demand perfection from your property, they want to gauge its potential. One of the top secrets to selling your land fast is to ensure it looks its best before displaying it to potential purchasers. Trim overgrown trees and bushes, mow the grass, and remove weeds. Moreover, ensure all buildings are clean and tidy and remove any garbage or debris from the site. Even though you might be accustomed to having items lying around, consider how they could appear to a potential buyer viewing them for the first time.  
Additionally, your land should be simple to navigate, with no fallen trees blocking pathways or gaps in the roadways. If you have a fence, check that the gaps are closed and that the gates swing open easily. Finally, the most appealing property feature is often the view. So, if you have one, make sure it's accessible and can be seen.
The parking lot is another thing you should arrange. The potential buyers should have enough room to park there. Inform your neighbors if there is nowhere else to park but on the street that you will have guests and may need parking space while they are here.
Eliminate Any Potential Problems Upfront
Buyers want to avoid inheriting a dispute or other issues. Make sure you take care of land-related problems before putting your land on the market. Sit down with your neighbors and resolve any problems you may have been having over where your property stops and theirs begins. Hire a surveyor if you are unsure about the precise location of your property lines. 
Finding out if there are any restrictions or covenants in the deed is also an important step. If there are, make sure to let the buyers know. If there aren't any limitations already in place, you might want to add some to safeguard the property's value. For example, you could include deed limitations that forbid property owners from operating enterprises on the land that generate waste or emissions that might hurt the community.
You should also be aware of the zoning ordinances and zoning under which your property falls. Proper research of these regulations can also help you identify your target customers. Contact the local zoning office to learn more about your region's current zoning regulations. The zoning authority may also inform you about upcoming changes that could impact your property.
Price the Land Right
Whether you are successful in selling your land fast depends on whether you have set a fair price for what you are offering. It goes without saying that you shouldn't set your price low that you feel deceived. In case selling your land quickly outweighs earning the most money you can, it can make sense to ask for a little less. However, if you set your price too high, you risk alienating potential customers and slowing down the transaction.
Whatever your situation, it's critical to comprehend the local real estate market conditions today before marketing your house. Setting a fair price will be easier if you hire an assessor to determine how much your land is worth.
Ensure There's Clear Access
Lack or restricted access to the property is one of the biggest obstacles to selling land. When investors inspect a property and discover they need to spend thousands of dollars to make the area accessible to vehicles, they might give up on the deal.
So, if your property is landlocked, but you've always had a de facto access route through a neighbor's property, seek legal assistance to formalize that route. A legal agreement known as an easement allows the holder to use another person's property. A positive easement means that you, as a nonpossessory party, will be given the right to utilize a road across the neighboring land to access their property. 
Negative easements, on the other hand, could forbid the use of commercial vehicles or different sorts of traffic on the nonpossessory land. Therefore, you must ensure you have the most beneficial easements to appeal to the largest pool of buyers.
Talk to Professional Land Investors
The quickest and easiest option to sell land is to professional land investors. This is an ideal option for individuals who want to move quickly and without the trouble that typically comes with fees, contracts, and other burdensome paperwork, as these investors give an all-cash offer. Additionally, since there is no involvement of a lender in a cash sale, the appraisal isn't required, removing a significant obstacle to selling. Instead, the land-buying company will conduct digital land research and bases its decision on the findings to make a cash offer.
The sale is quick and straightforward. You don't have to spend time or effort marketing or negotiating. After receiving a purchase agreement, the deed will be signed, and you'll receive your money. Therefore, you can avoid the stress associated with a traditional real estate transaction and move quickly to closing by selling your undeveloped land to experienced land investors.
How to Sell My Land Quickly: Final Thoughts
SimpleLandSelling offers the most straightforward way to sell your piece of land fast and get paid in cash. Our purchase process is streamlined, and we provide competitive cash offers while saving you from paying broker commission, title, escrow, and closing fees. Get your quote today and sell your land within days!