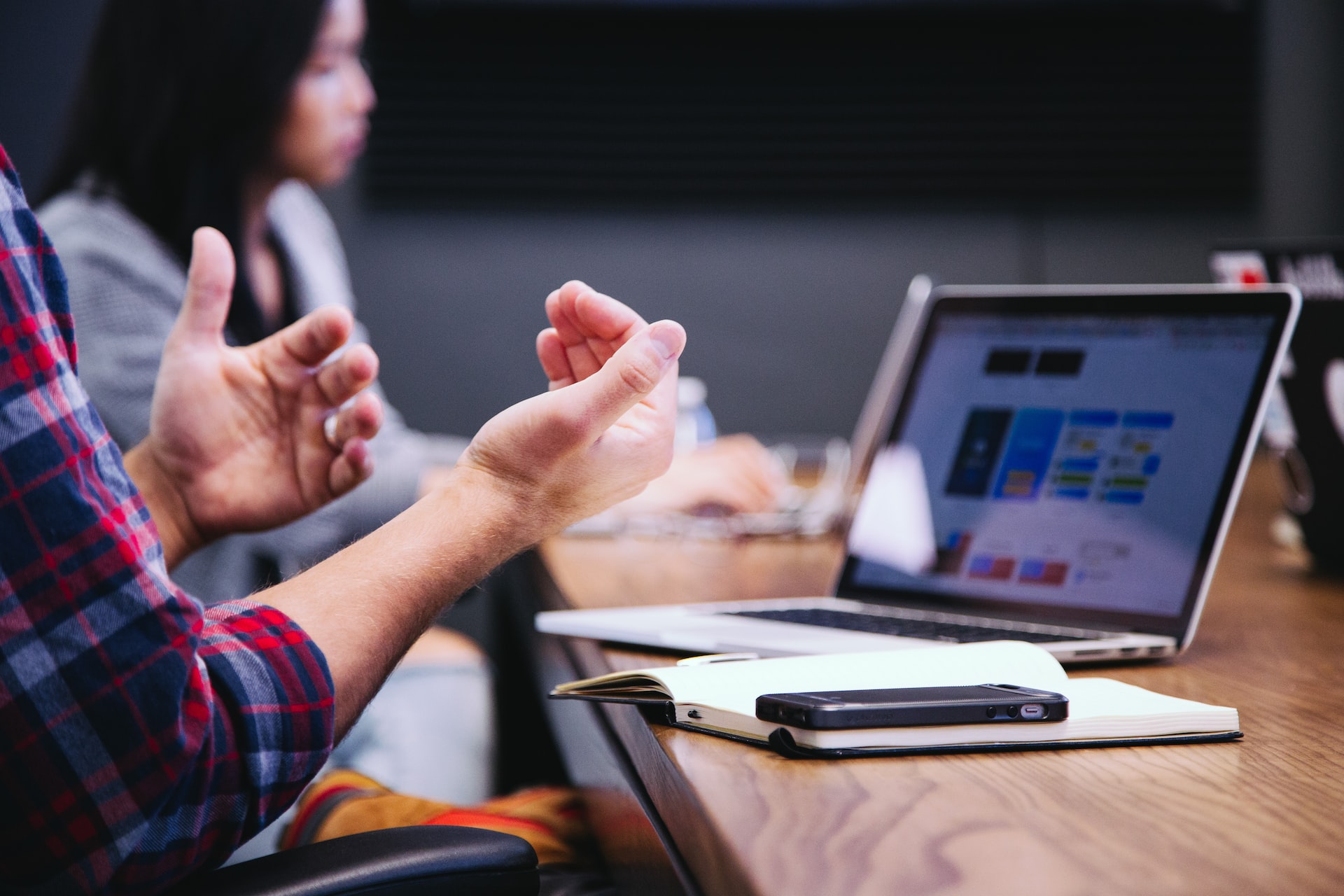 Do you own land in the countryside you no longer need? Or maybe you've inherited a farm or acreage for hunting? You might consider selling your land if you find yourself in one of these situations. But selling a piece of property isn't a decision you'd take lightly, especially when it has sentimental value in addition to monetary worth.  To maximize your land sale in both a sentimental and financial sense, you need to vet your potential buyers. Gaining an advantage in your negotiations with the buyer comes from thoroughly understanding concepts like fair land prices and land usage. Let's take a look at this list of questions to ask when selling land to land buyers. 
Will You Need Financing?
Getting financing can take about 30 days, so cash is usually the best option to find land buyers willing to pay in cash. With a cash sale, it's easier to coordinate a closing date and get everything done faster. Even if obtaining financing isn't a deal breaker for you, asking these questions will provide you with information regarding the financing options of the prospective buyer, helping you prepare in time if you have to pay overdue fees that might lead to foreclosure.  
Why Are You Interested In This Property?
You undoubtedly know the rationale behind your land purchase, but what appeals to others? First, find out the reason your buyer is interested in your rural property. Next, you could try to establish rapport by relating your experience or memories of the land. Describe prior owners and uses of the raw land to demonstrate that others believed the real estate property was unique enough to purchase. Share historical information about the neighborhood to showcase your affection for the property. Always share positive information to encourage the buyer to submit an offer.
Are There Any Deal-Breakers?
Sometimes the issues that make buyers hesitate are easily resolvable. But you won't know this unless you ask many questions during the selling process. Consider resolving any problems that would be a deal-breaker depending on how urgently you need to sell. Sometimes waiting for the ideal buyer makes the transaction much less complicated than attempting to push a contract at all costs. But whatever the case, knowing the buyer's requirements puts you in a good negotiation position. 
Will You Be Visiting the Land Lot?
Not all potential buyers will live close to your vacant property. However, opening the possibility for them to visit the property might be a good selling point. Showings can be especially helpful if your property has remarkable selling features like breathtaking views or lovely beach dunes for riding motorbikes. Since these characteristics don't often photograph well, it's better to see them in person.
If the buyer decides to come by and see the property, you must be sure you know and understand how the individual intends to use it. Without putting the space into context, there is no use in exhibiting dirt to a potential buyer.
How Soon Can You Close?
Some land buyers aren't always serious about completing an immediate transaction; they might be merely exploring their options. So, one of the top questions to ask when selling land is how soon they can close. 
You could try to hasten the transaction by letting the buyers know there are other potential bidders for the property. Of course, not everyone will agree with the ethics of this sales strategy, but if there's a lot of demand for your vacant land, it can be pretty beneficial. The advantage of having competing offers is that you may set a deadline for when you need the best offer from the buyer. That way, you can separate serious buyers are separated from window shoppers.
What Other Properties Have You Considered?
Don't be afraid to ask about your rivals. Understanding a buyer's alternative options will help you determine their price range and the locations where they are considering buying land. Then, selling your land will be much simpler.
For example, the other land parcels your buyer is considering might not have sewer or water, but your location might. Or perhaps the buyer's alternative options are in a questionable region, whereas your property is close to all essential amenities. You can use these differentiating points to highlight why your land is better than the competition.
How Are You Planning to Use the Property?
Ask the buyers whether they know how to make money from rural land property. Learning their plans for the vacant land for sale allows you to negotiate a better offer or upsell the property. To hasten the transaction, you should let them know how the property would assist them in addressing their needs and ensure their path to making a purchase is smooth. For instance, if the buyer plans on using the piece of land for ATV or motorcycle racing, you may provide information on a nearby storage facility suitable for recreational vehicles. Additionally, you could go the extra mile and include a shed to entice the customer to buy.
Importance of Negotiating with Vacant Land Buyers
Buyers of vacant land range in level of experience. Some people have bought a property before, so they know their way around. For others, this would be a first, so they might need assistance to navigate the land buying process. Whatever the case, your ability to negotiate should be predicated on establishing a win-win situation for both of you. Now that you know the most important questions to ask when selling land, it will be easier for you to set a reasonable asking price to benefit your finances while providing buyers with the greatest possible bargain. Remember that if you're ready to make some concessions, the sale will go through quicker and more easily.  
Final Thoughts on What Questions to Ask When Selling Land
If you want to avoid the hassle of negotiating with multiple prospective land buyers and want to earn cash fast, selling your land to developers like SimpleLandSelling is your best choice. You can sell the land property as-is if you meet the "we buy land" criteria. You'll avoid paying hefty sums for real estate agent fees, closing costs, and land listing expenses. The process is as smooth as it gets, and we can close the deal within days!